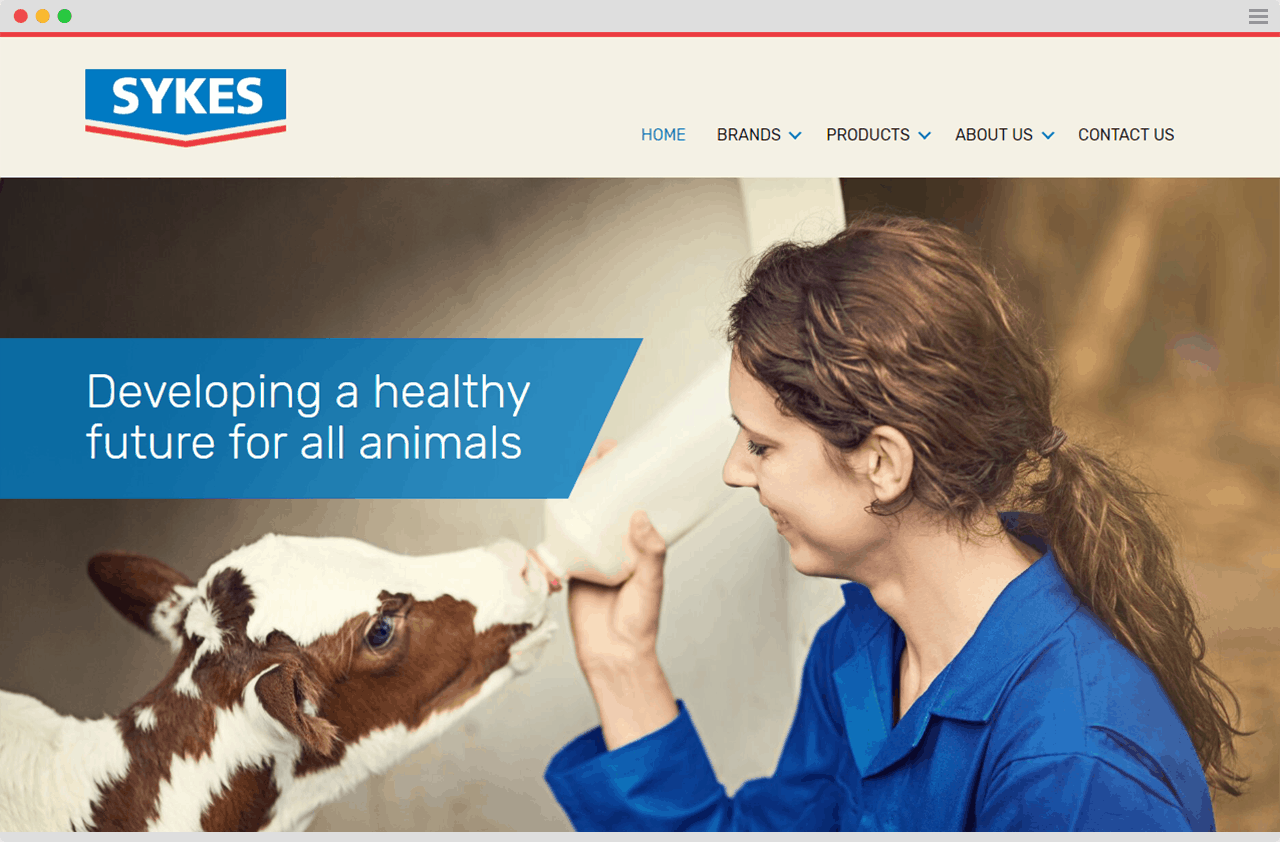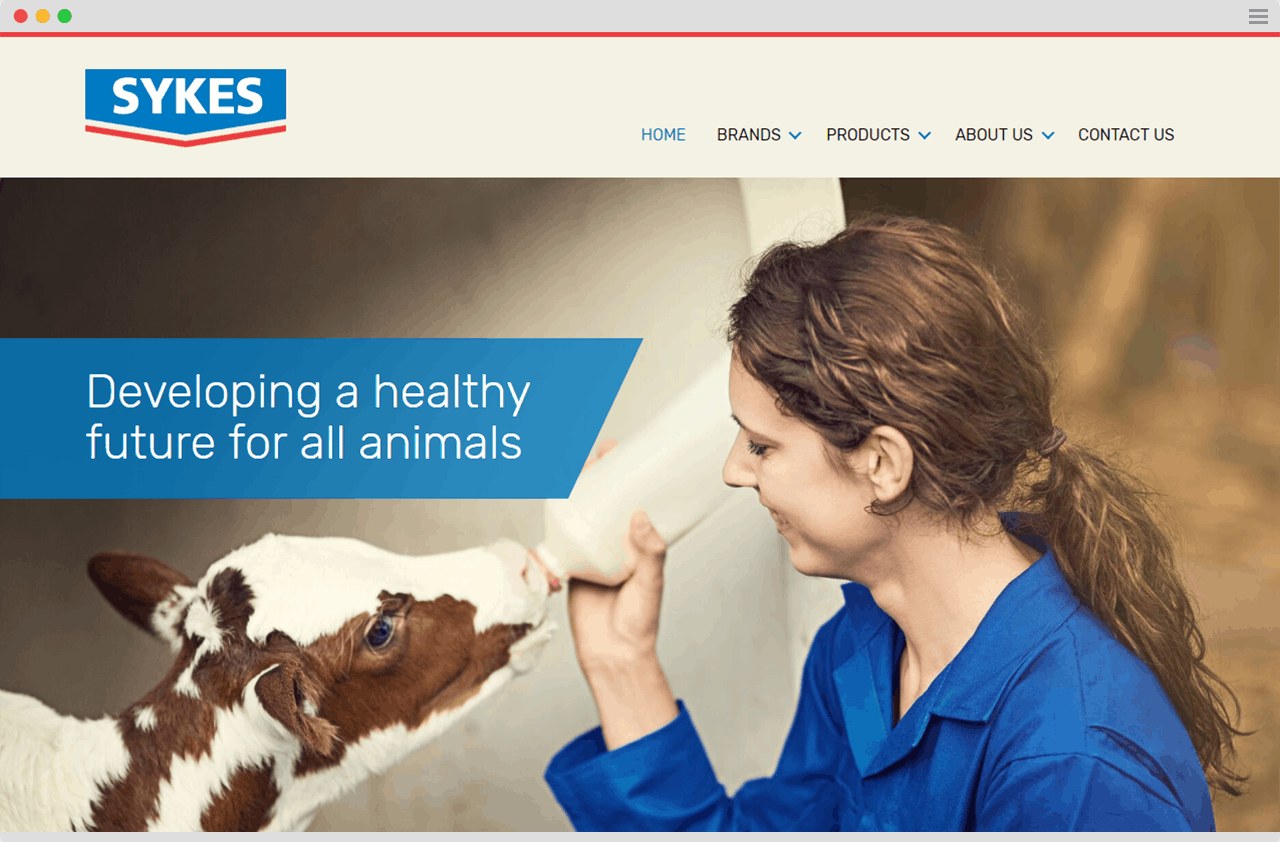 Sykes was first established in 1880 and had offices in Australia and New Zealand by the early 1900s.
Established primarily as a brand for farming livestock, the company's range includes long trusted medications and ointments.
Today Sykes Vet International is proudly owned by Sypharma Australia and produces a broad range of animal health products for cattle, sheep, pigs, poultry, horses, cats, dogs and other animals.
Intuitive IT helped the ACAHF by doing the following:
Bespoke design built on WordPress
Products catalogue
Make the site responsive so it can be easily viewed and interacted with on mobile devices
Mobile menu for easier navigation
Single column layout to make it more readable on mobile devices
A WordPress Custom Post Type was created for staff of Sykes to be able to easily mange products on their website
Needed to searchable on the site by category or brand
If you're looking to build a website like this one, we can help
Our team of experts can assist you in designing and developing a website that meets your specific needs and goals. Contact us today to get started.