When you need more than a web presence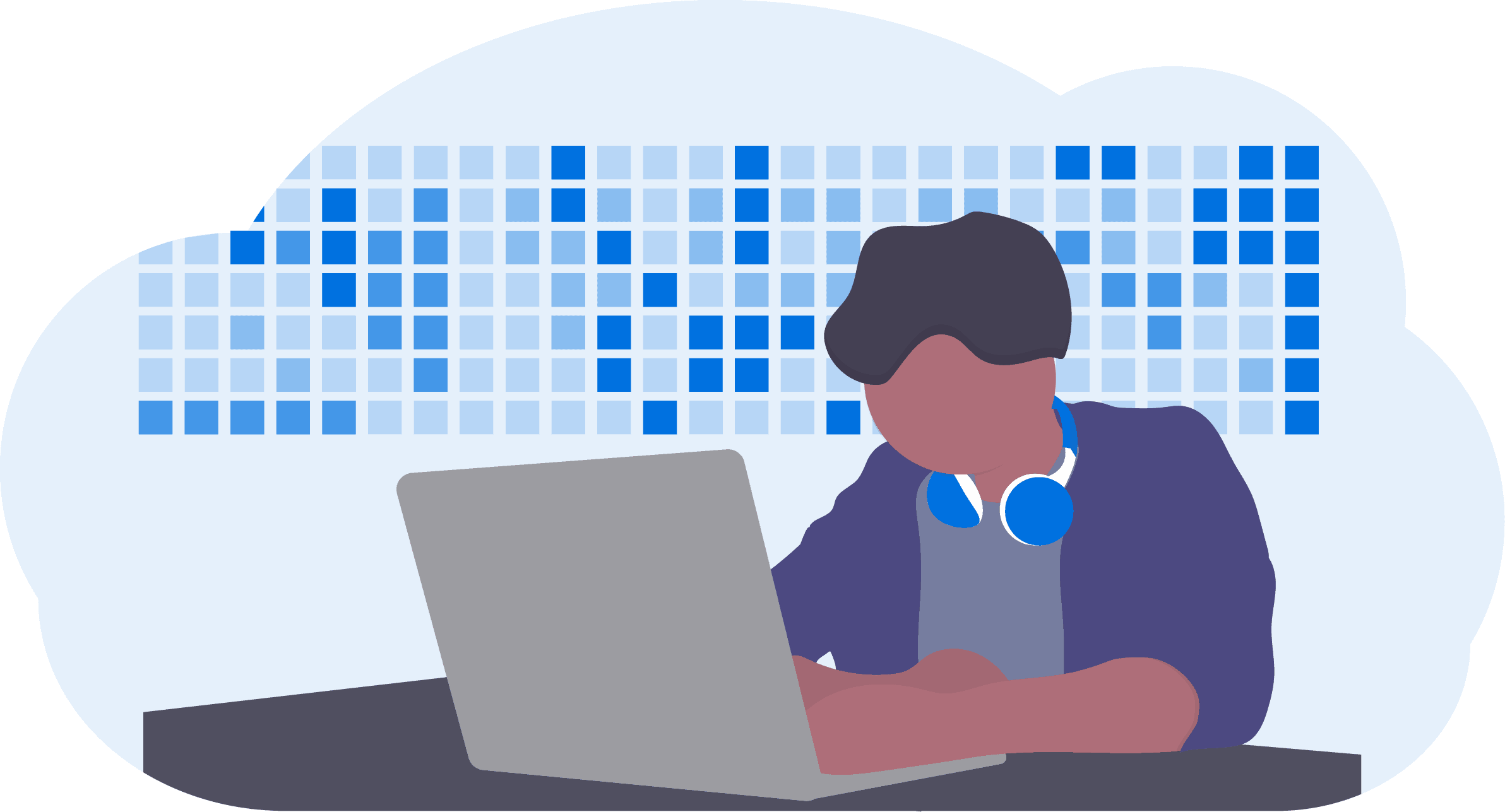 When you need more than a basic website Intuitive IT can help.
Our coding team have already built calculators, custom CRM systems, Investment portfolio tracking systems and that's just the tip of the iceberg.
If you have an idea we can find the best way to bring it to life.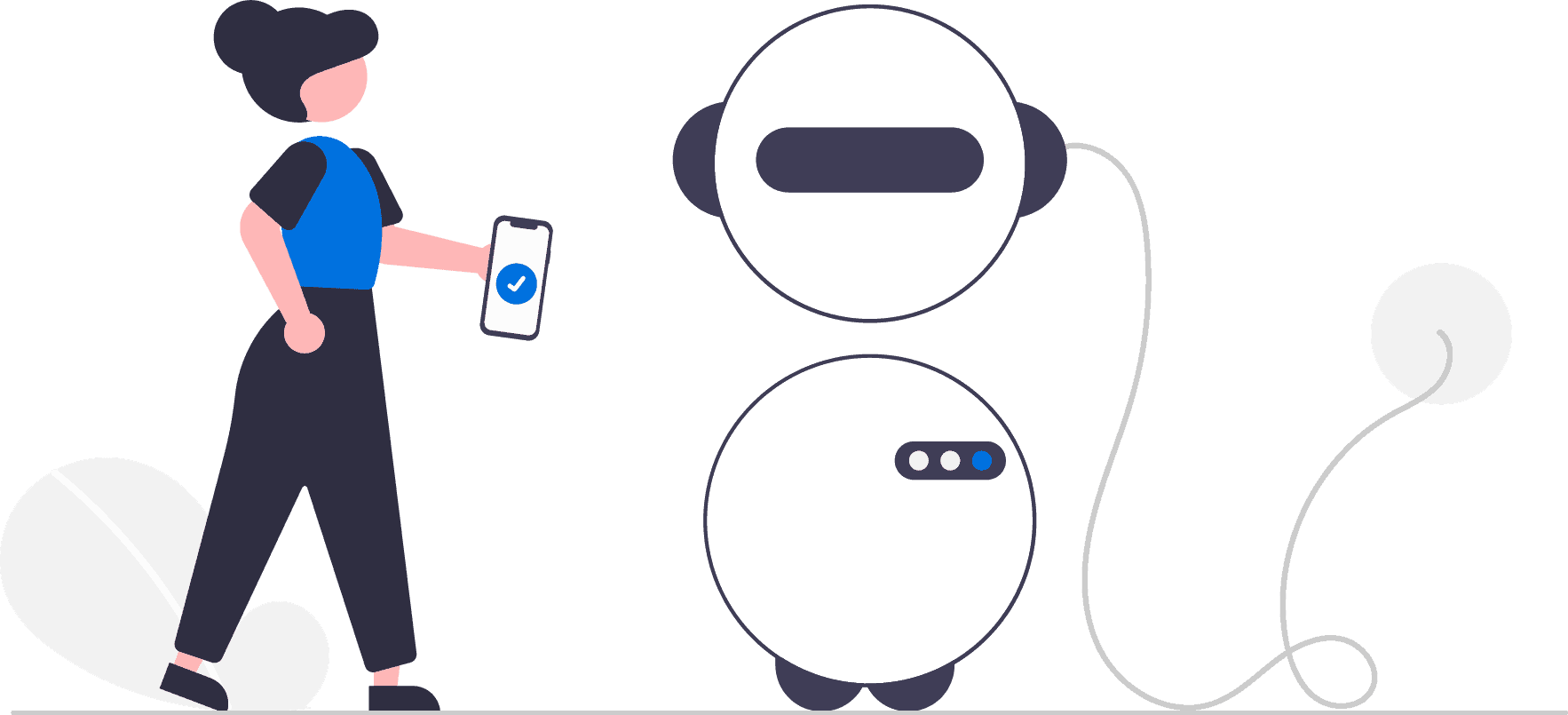 We can help you automate some of the tasks you do manually which can free you up to focus on other priorities.
Tasks that require importing or exporting data, generating reports or even data cleansing can be automated on your website.
We can make sure that when key information is added to your site, this is automatically posted to all your social media pages like Facebook, Linkedin or Twitter.
This means once you add it to your site, all your followers will be aware of it.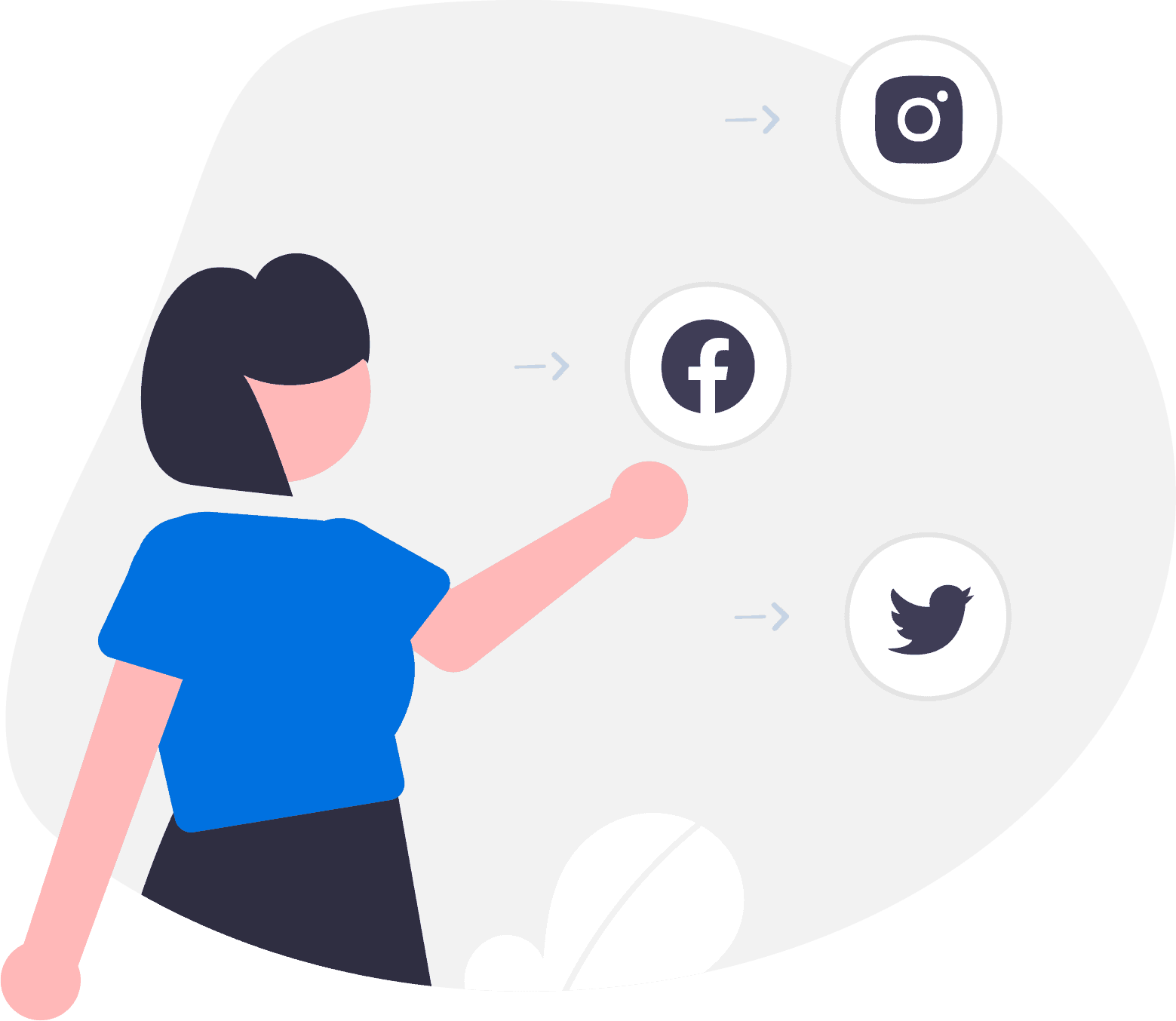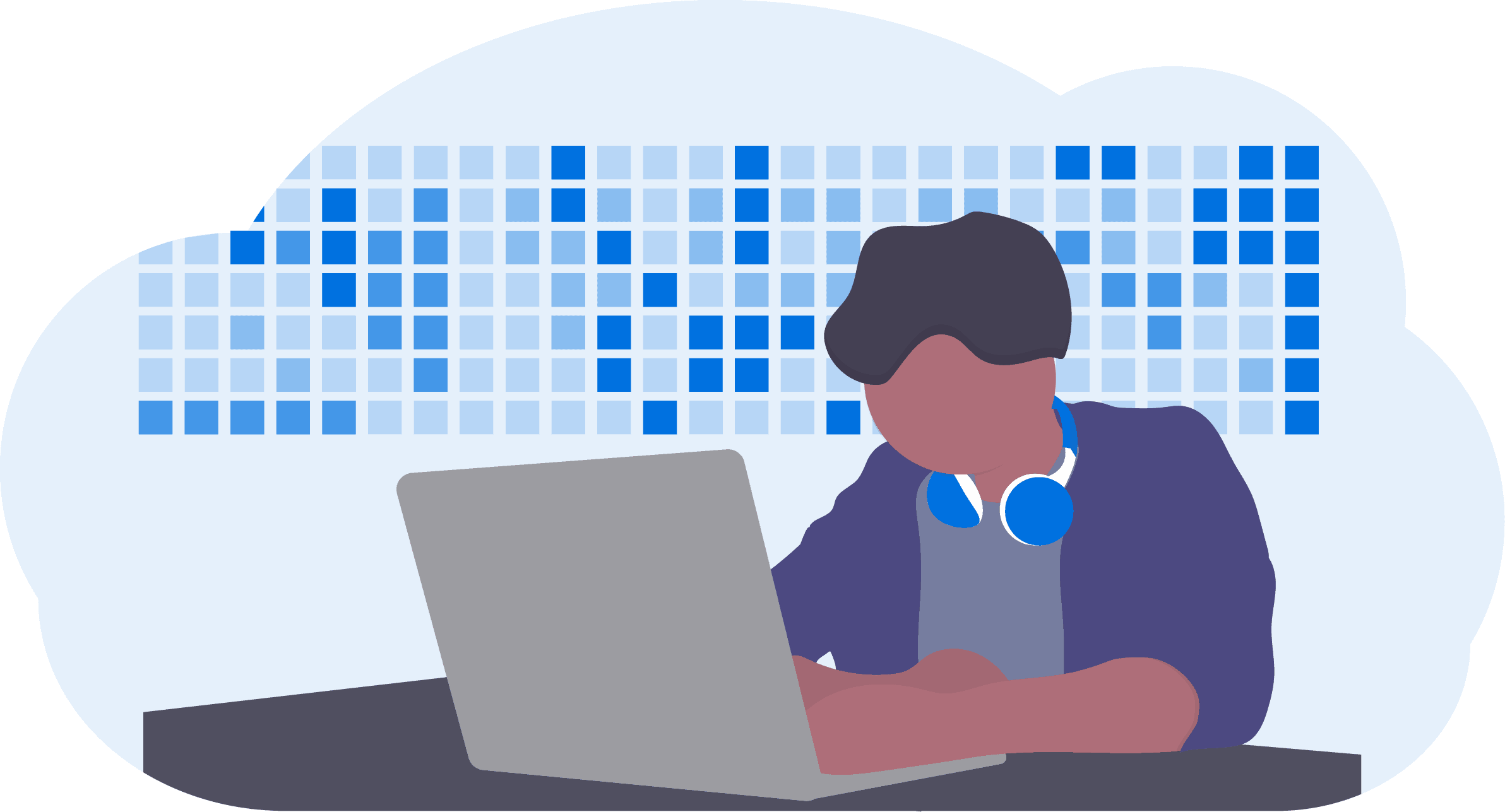 Find out which plan is right for your business today