Australia's most feature rich hosting for your website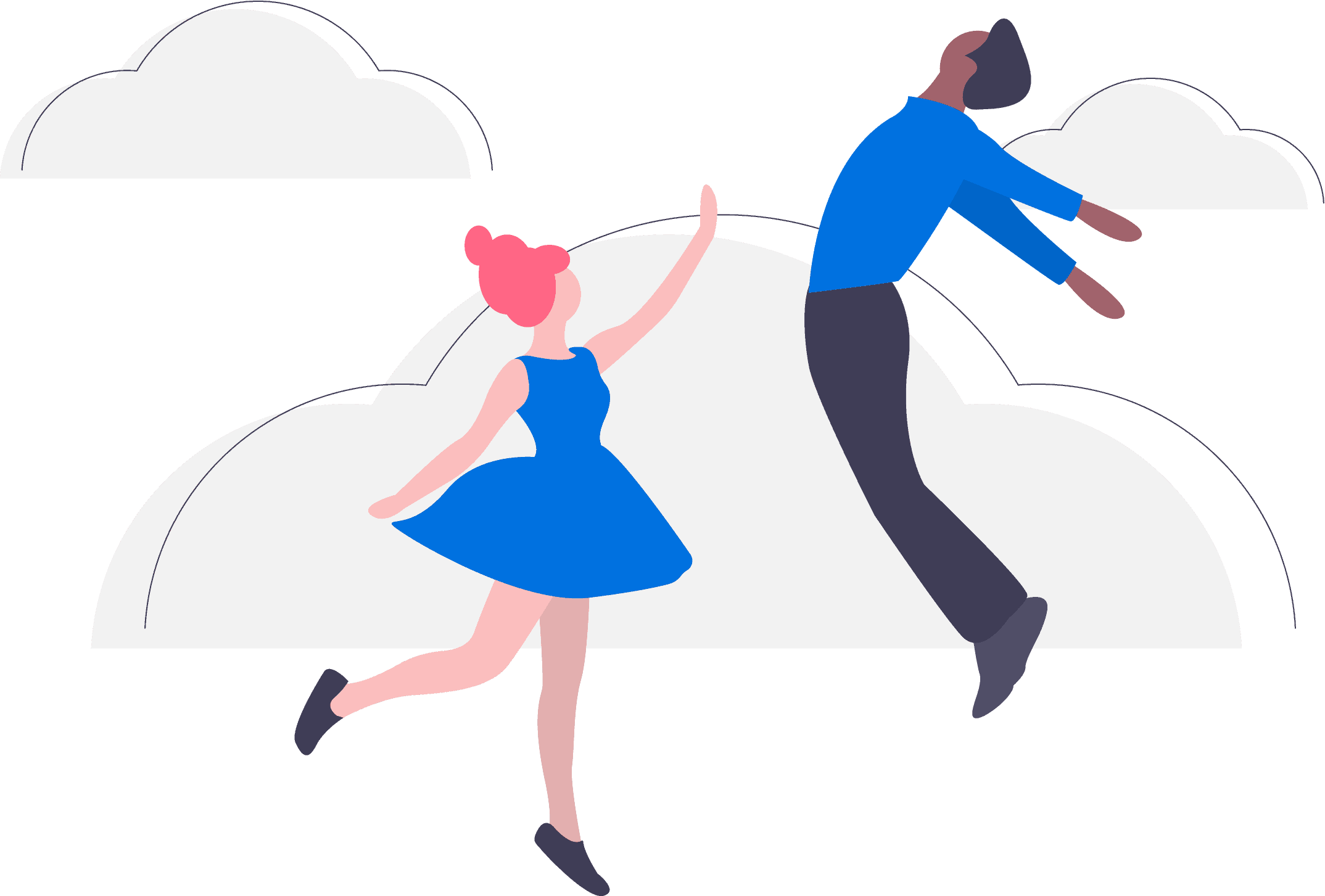 Microsoft + Linux website hosting
Intuitive IT provides Microsoft and Linux web hosting solutions; all hosted on Microsoft Azure.
Your website can be managed by your team using a control panel. We have packages for every type of business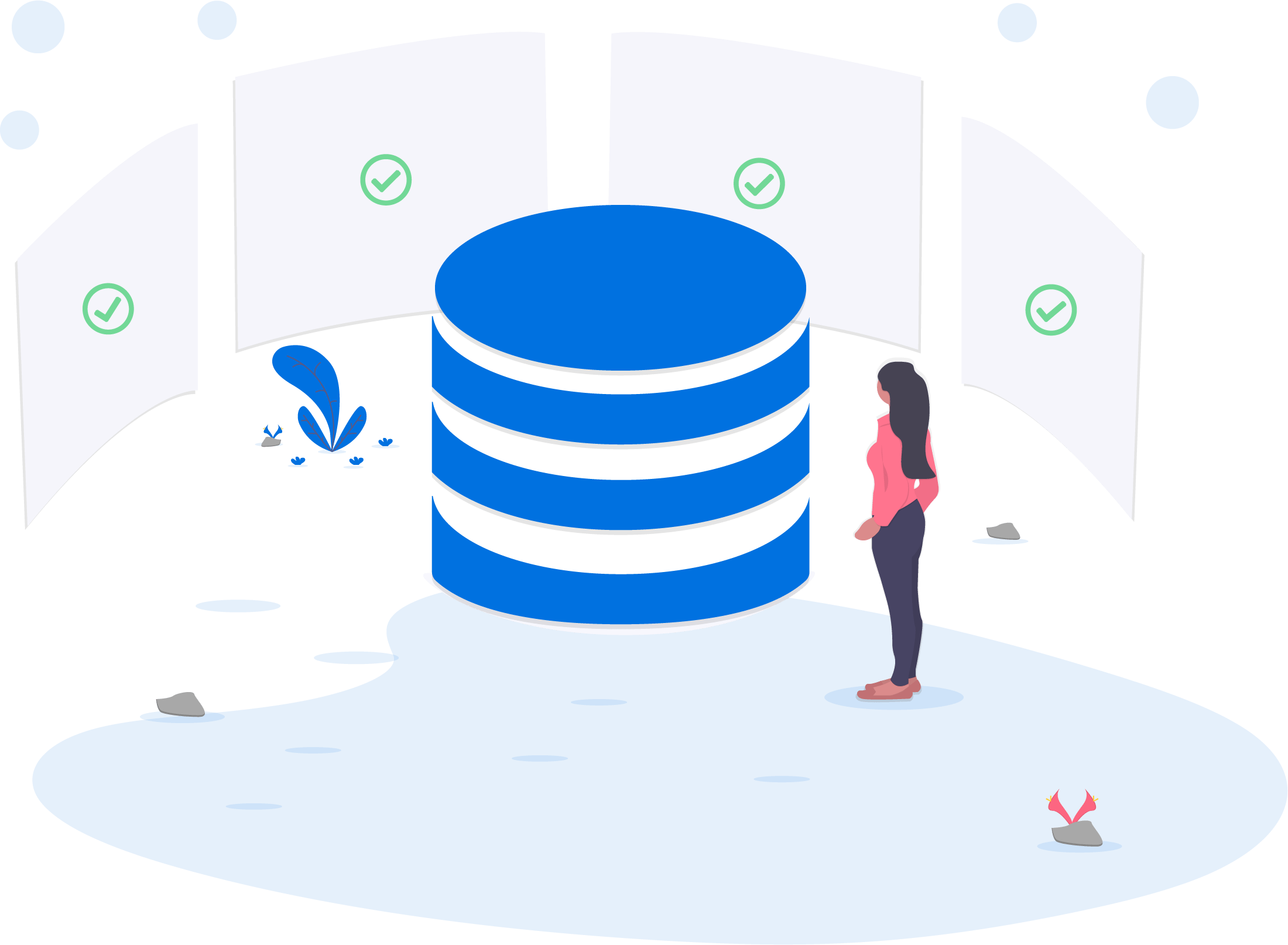 Whether you need an Apache/PHP/mySQL environment or an IIS/.Net/MS SQL we can help.
These 2 setups are not the only kinds but they are the most popular and give everything you need depending on your requirements
When you host with Intuitive IT, you'll be eligible for some of the advanced Web Maintenance options in our Website managed services.
This gives you more information on your security, backups and statistics on your website than you would normally have access to.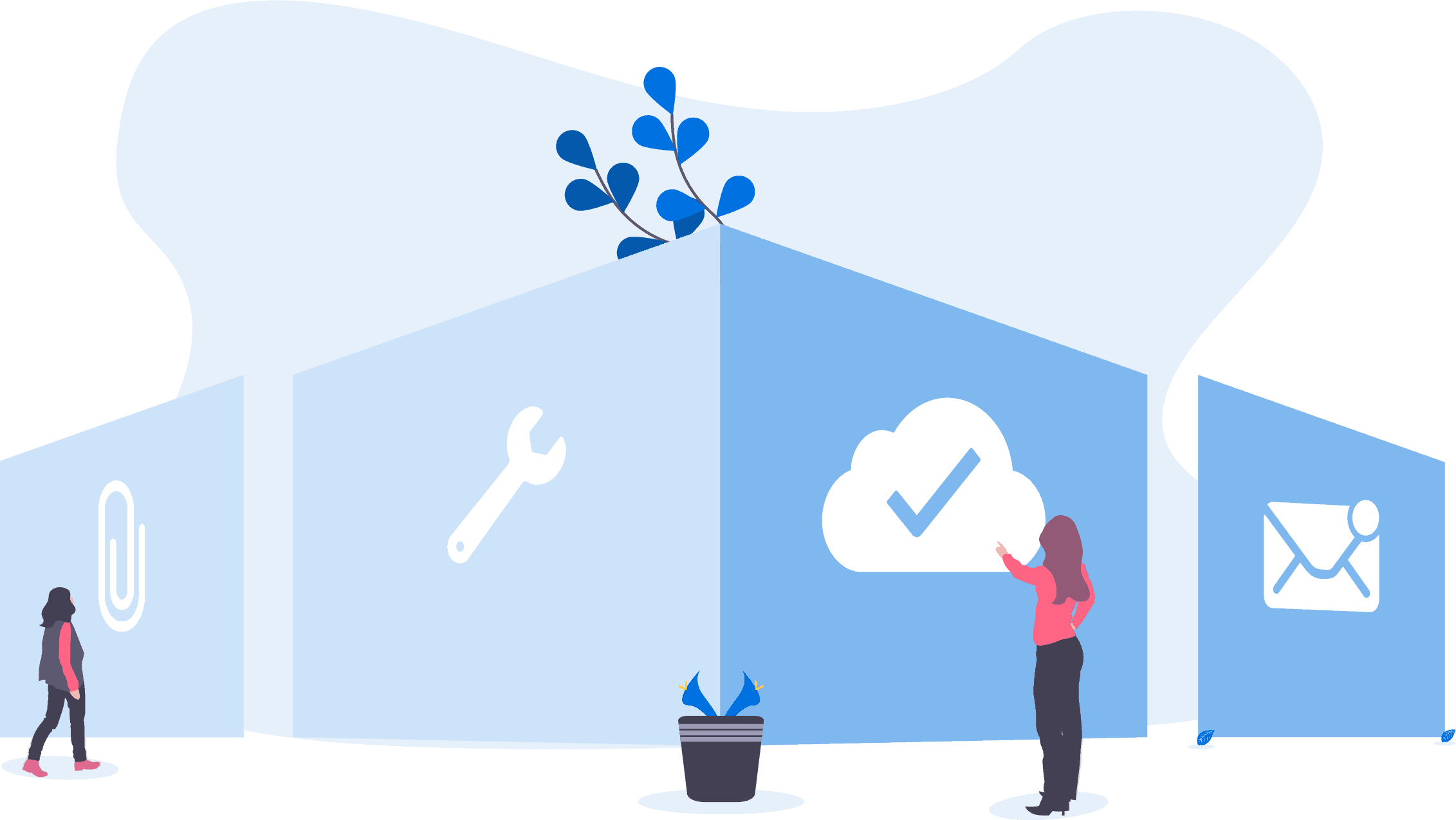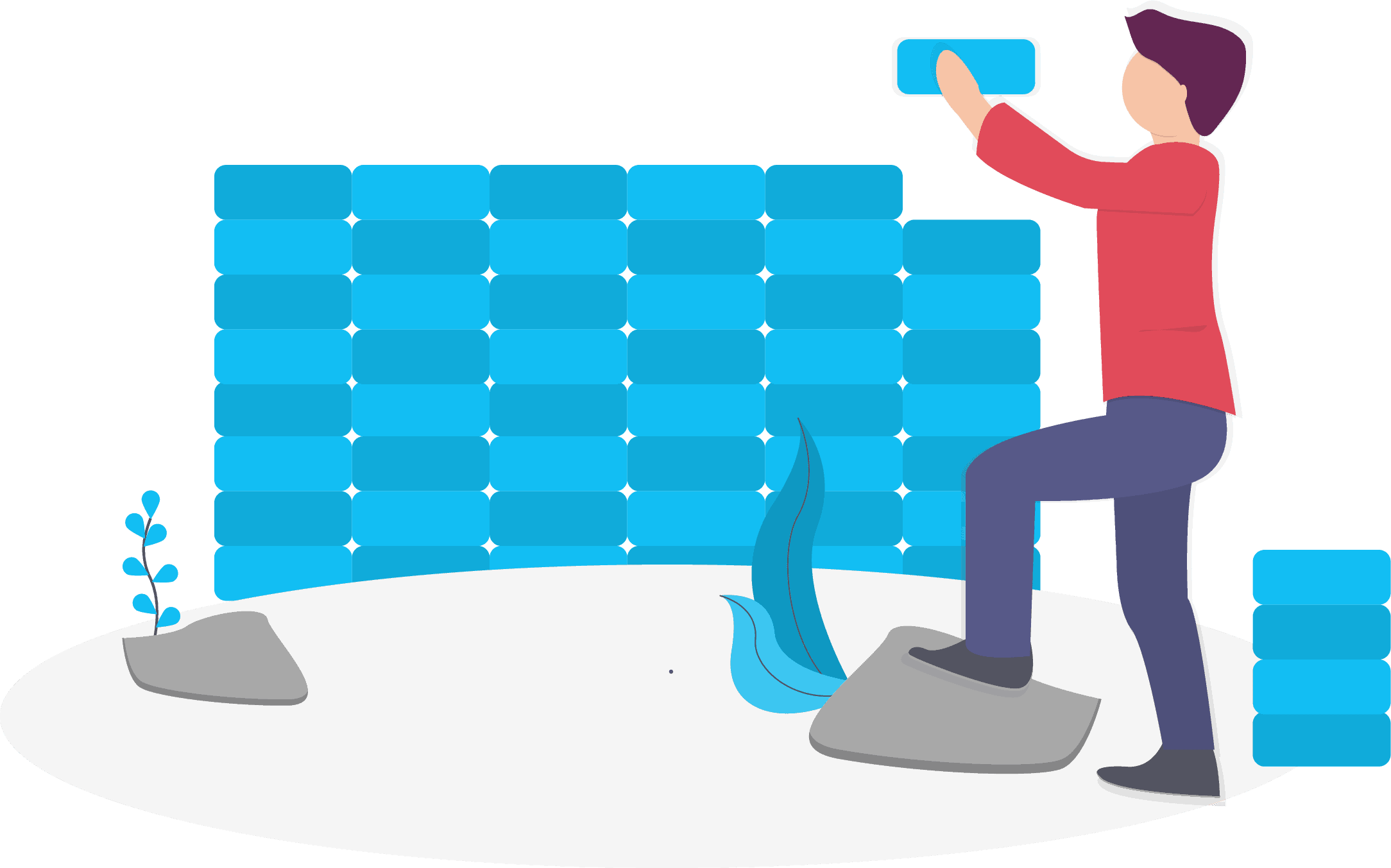 Web Application Firewall (WAF) as Standard
From 2017, we have made the Sucuri Website Firewall standard on all of our hosting packages. A Web Application Firewall (WAF) protects your website from hackers and malicious attacks from the web.
Any website can, and is, a target with hackers these days not just picking website's based on the size of the company. All websites are now attacked based on the technology they use which makes your website vulnerable to attack.
That's why a WAF is now just as important as making sure your website works on a mobile phone.
A website firewall can also make your website faster by caching your website and serving it up to your visitors without having to retrieve information from the server!
Bronze
Access to technical support
Silver
Access to technical support
Gold
Access to technical support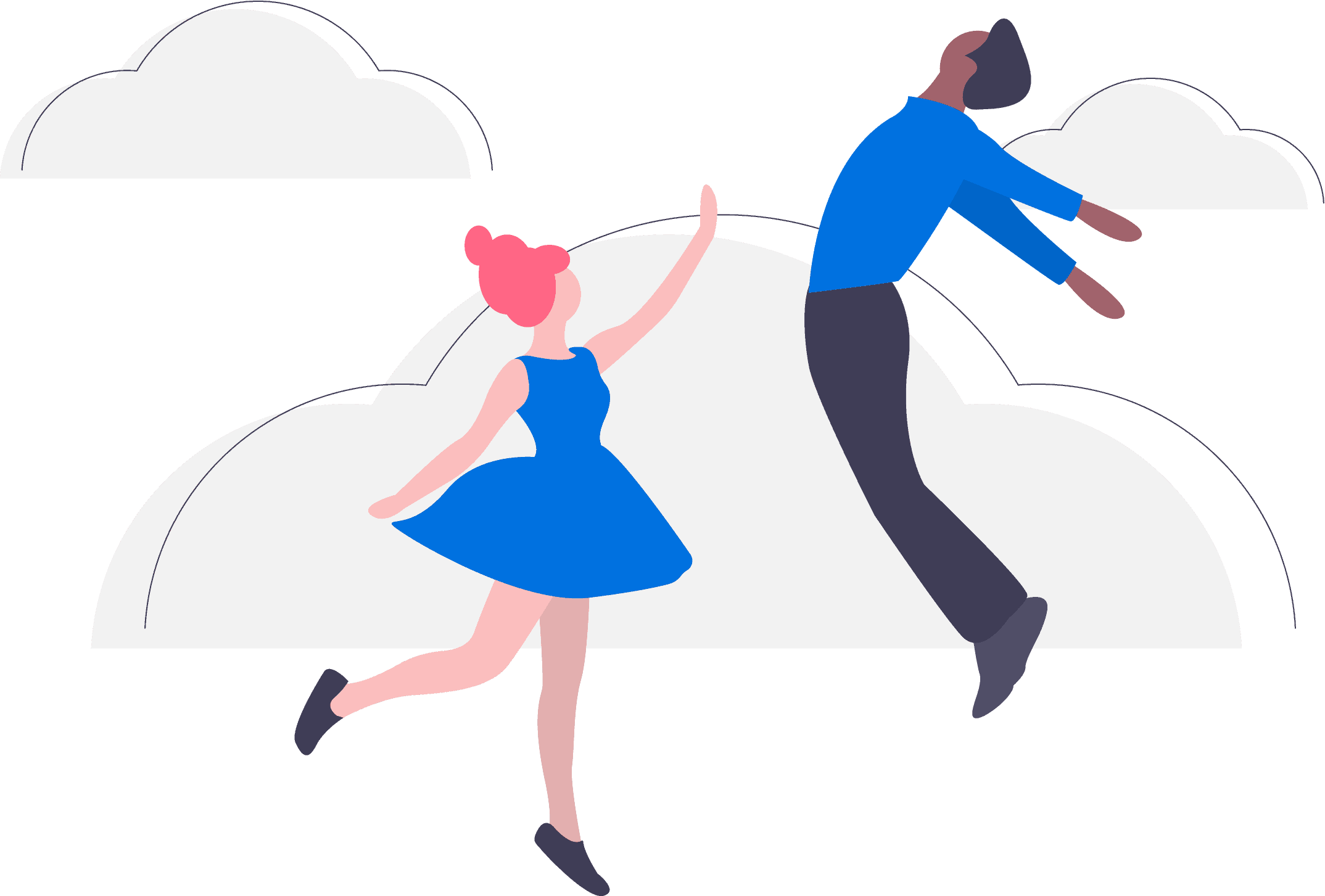 Find out which plan is right for your business today