Australian based WordPress developers for your business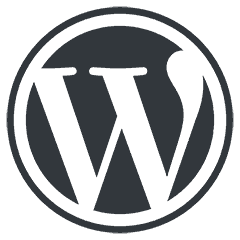 WordPress Developers for your business
As one of the most popular content management systems, WordPress is known for its flexibility and power.
Our team of designers and developers can help you get the most out of this system so that your website can reach its full potential.
Whether you're looking to make a simple site or something more complex, we can assist you in building the best website for your business.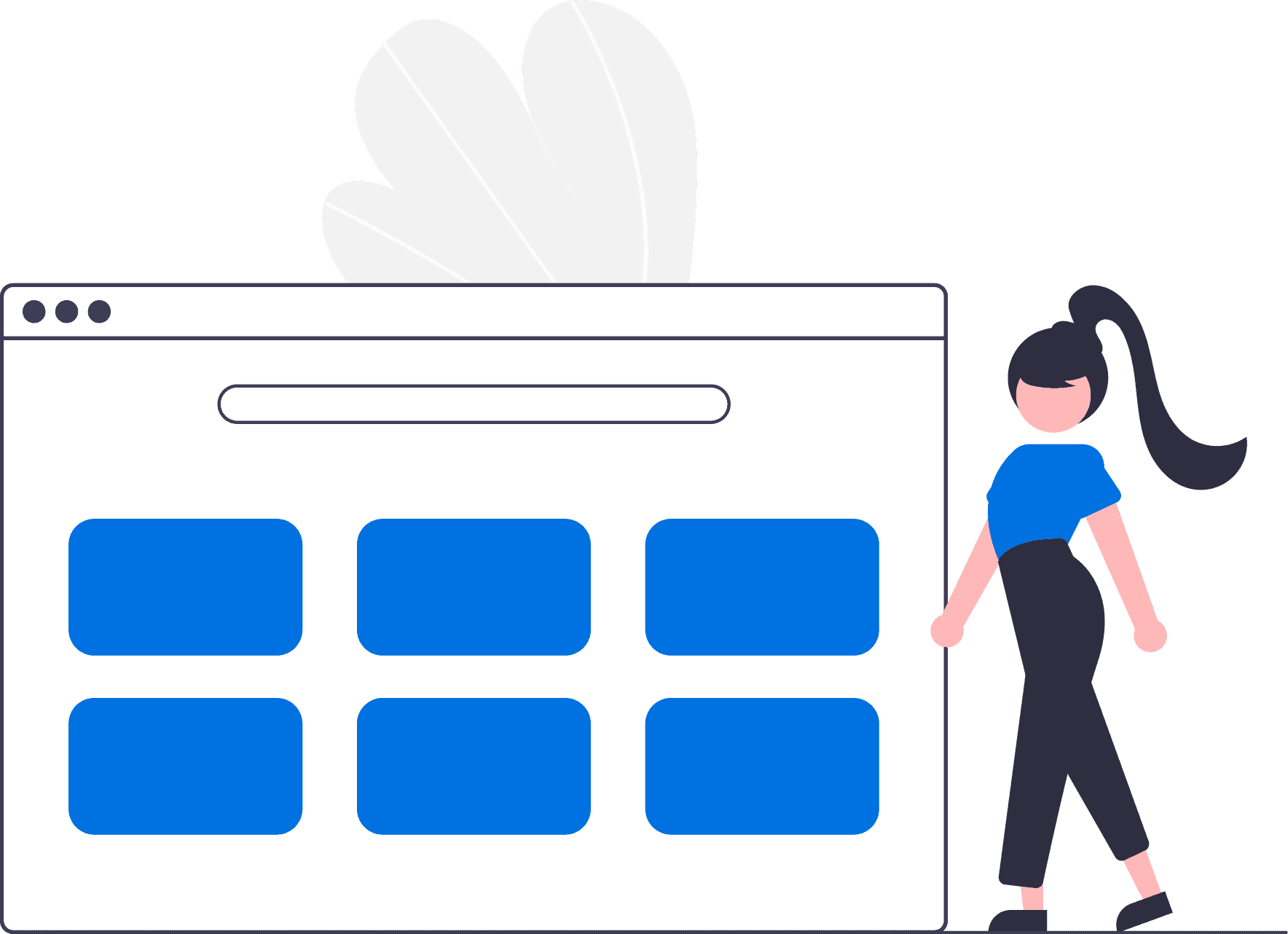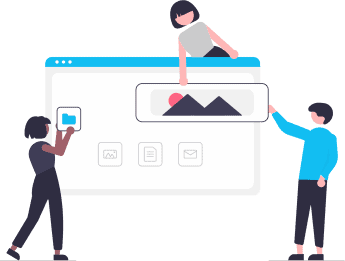 WordPress is a content management system (CMS) that is both robust and flexible. An open-source platform, WordPress can be used for everything from simple websites to complex enterprise-level applications.
Today, WordPress powers an incredible 43% of all websites. Its market share has continued to grow over the years and is expected to continue in the next decade.
At its core, WordPress is a great way to manage your business website's content.
Why you need to use a WordPress developer
A WordPress developer can help you with a wide range of tasks related to your WordPress website. They can help you with anything from choosing the right theme to (or in most cases building you one) setting up e-commerce functionality. 
If you're not particularly technical, a WordPress developer can be a godsend.
Another important reason is If you want a WordPress website that is going to perform well in search engine rankings, it is important to use a developer who understands how to create lean code. Too much code can slow down your site and cause Google to penalise you in their rankings.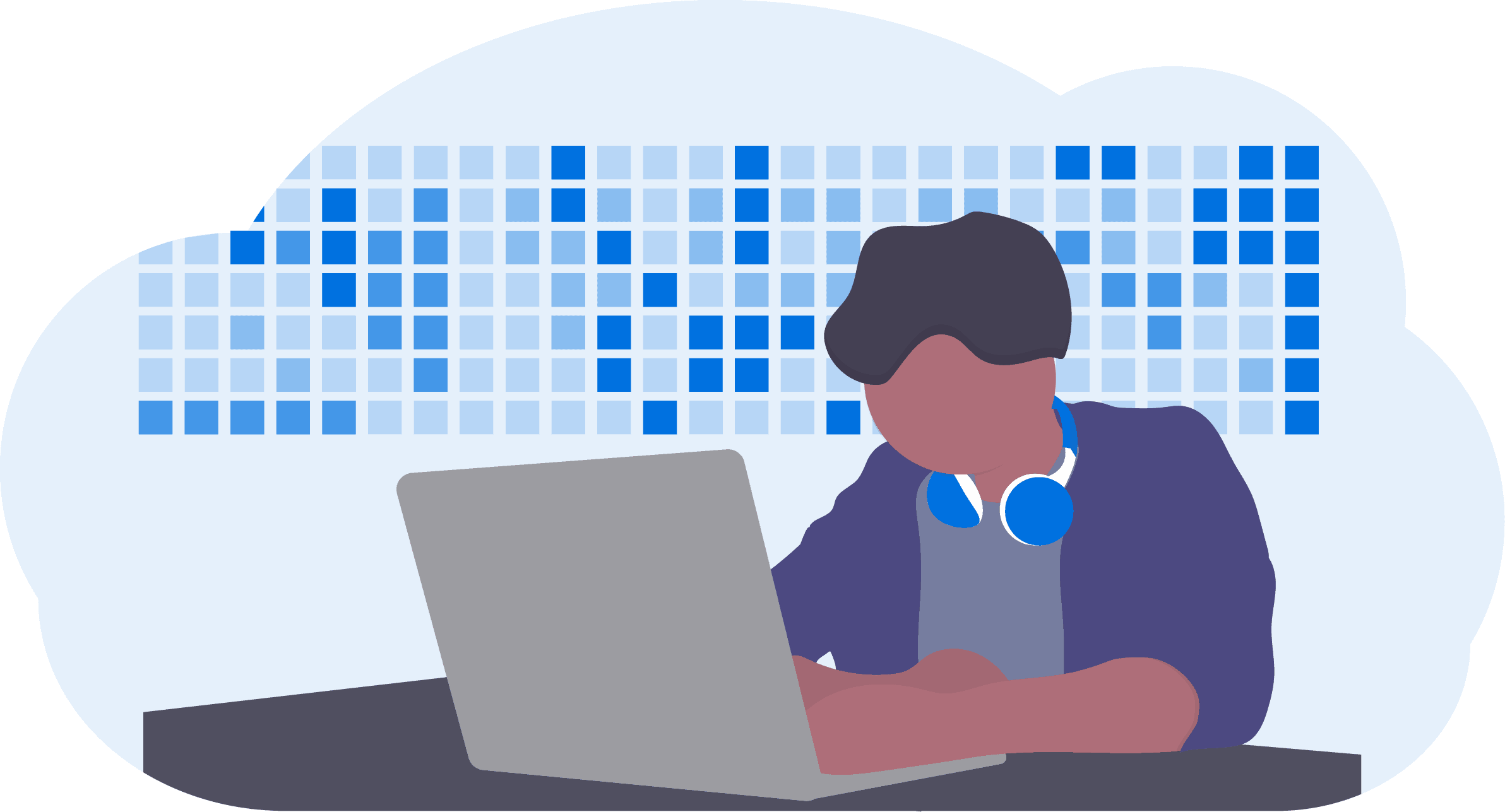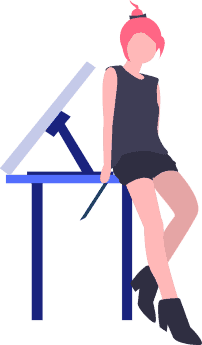 What are the benefits of WordPress
WordPress is Proven: WordPress is a solid platform that's been around for years. It has proven itself to be reliable and trustworthy time after time, which makes it one of the most popular blogging tools in use today!
WordPress is everywhere: WordPress is so popular, that it's supported by thousands of developers around the world. This means lots of prebuilt themes and plugins that can help you add functionality to your site.
WordPress is not proprietary: As WordPress is open-source, and can be hosted almost any way on the web, you are not locked into any one developer or provider. You have the freedom to move and know, that if required, you will not have an issue finding someone to maintain your website for you
Yes, WordPress has plugins. Lots, and lots of prebuilt functionality for your website. 55,000+ of them in fact. So yes, there is an infinite number of functions that can be added to your site.
But there is a warning here. Although quick and easy to install, plugins carry a risk. Plugins will invariably do most of what you require, but not always what 100% of it. Are you willing to compromise your site's functionality?
Another warning is plugin developers aren't always available to help and a lot go out of business. Building your site on plugins that can't be supported carries risks.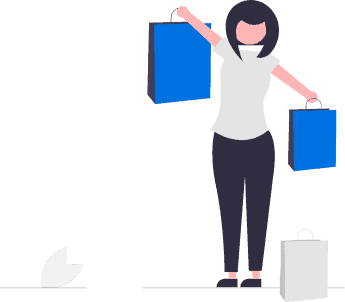 This is where custom plugins come in play. Built for your business and only for your business, your WordPress site will give you everything you need to stand apart from your competitors both in style and substance.
We'll help you customise WordPress so it meets your specific goals and we'll add in all the features you need to get ahead.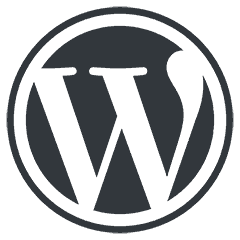 Need help supporting your WordPress website? We're the experts