Website services for your business
Web Design, Web Applications & ongoing support and maintenance
Based in Melbourne, we are the IT partner leading the way for businesses across Australia. We provide responsive website support through an unmatched customer experience. We only recommend best practice solutions to make sure your website and web applications are stable and secure and technology is one less worry for you and your team.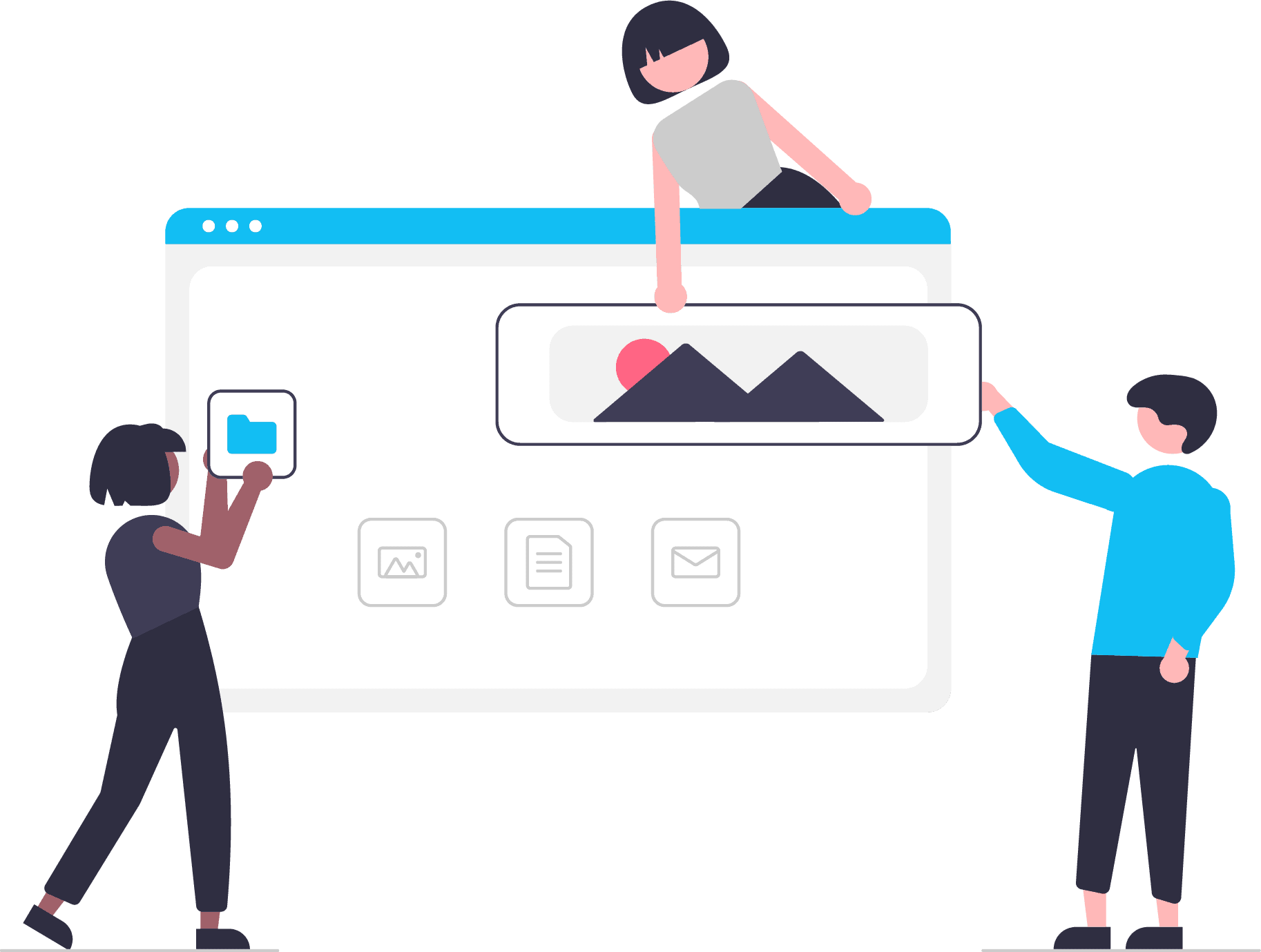 We work with small to medium-sized businesses across Australia to increase both the happiness of your workforce and overall productivity.
Our friendly team explains things without getting technical, we're always on the other end of the phone, available for a chat. Unlike some other IT support providers, we put you and the customer service we provide first, every time.
Moving our business to Intuitive IT has been a total pleasure. Communication is clear and timely, support is prompt and appropriate and processes clearly defined....
I have worked with the team from Intuitive IT for many years and would highly recommend them. Company leader Yener Adal is brilliant and all...
11 months ago
Claire King
Intuitive offer a great service and are very proactive in terms of customer support and improving our business systems. Highly recommend!
11 months ago
Adam Woledge
We worked with intuitive IT on a number of big tech projects in Pearson, from rebranding through to replatforming our entire eCommerce backend. They also...
a year ago
Welldy Limonta
We have definitely benefited from your input to, and support for, our organisation. Your staff have saved a few meltdowns, so thank you for all...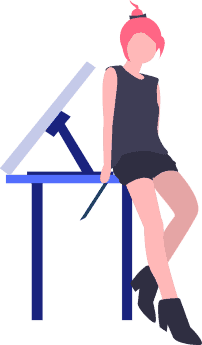 Your website is your hardest working sales agent. The one that works 24 hours a day, while you're asleep or on holiday.  You have about 8 seconds to turn your visitor into a customer so you need to make sure your website is up to the task.  That's where we come in.
Web Support Managed Services
24/7 Monitoring and Maintenance to keep everything running smoothly. Our helpdesk is manned between 8 am and 6 pm every business day, and all IT Support and website staff are based in Melbourne, in our Fitzroy office.
We specialise in WordPress, moving you away from DNN and custom .Net websites.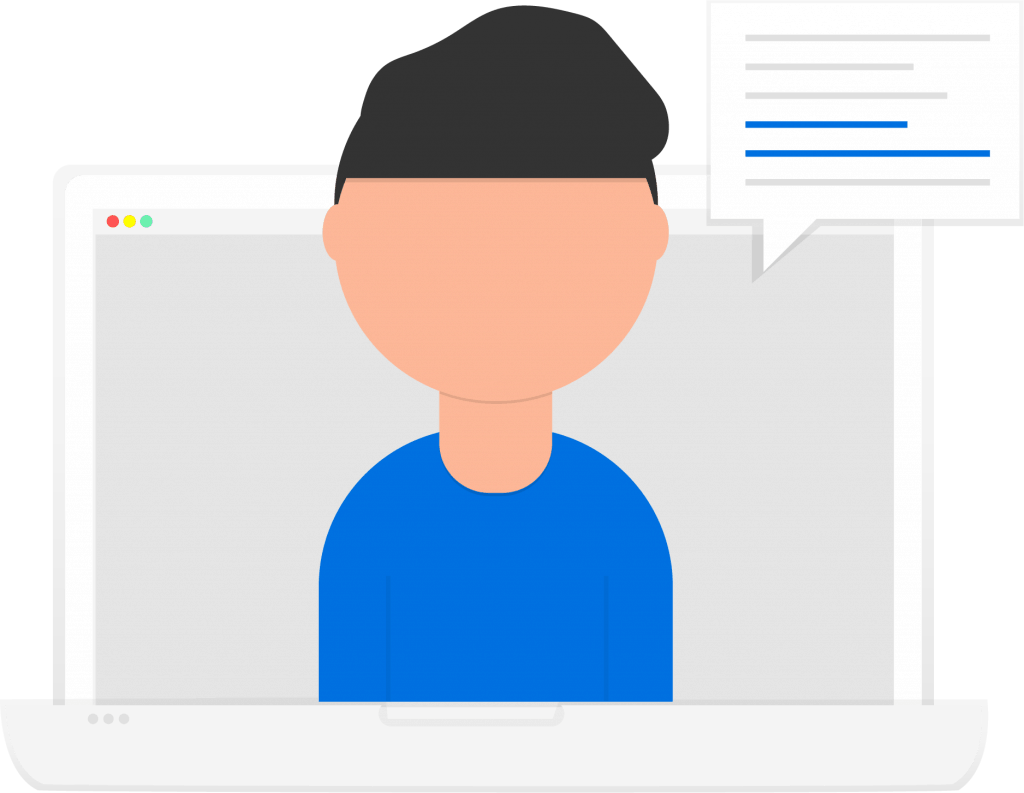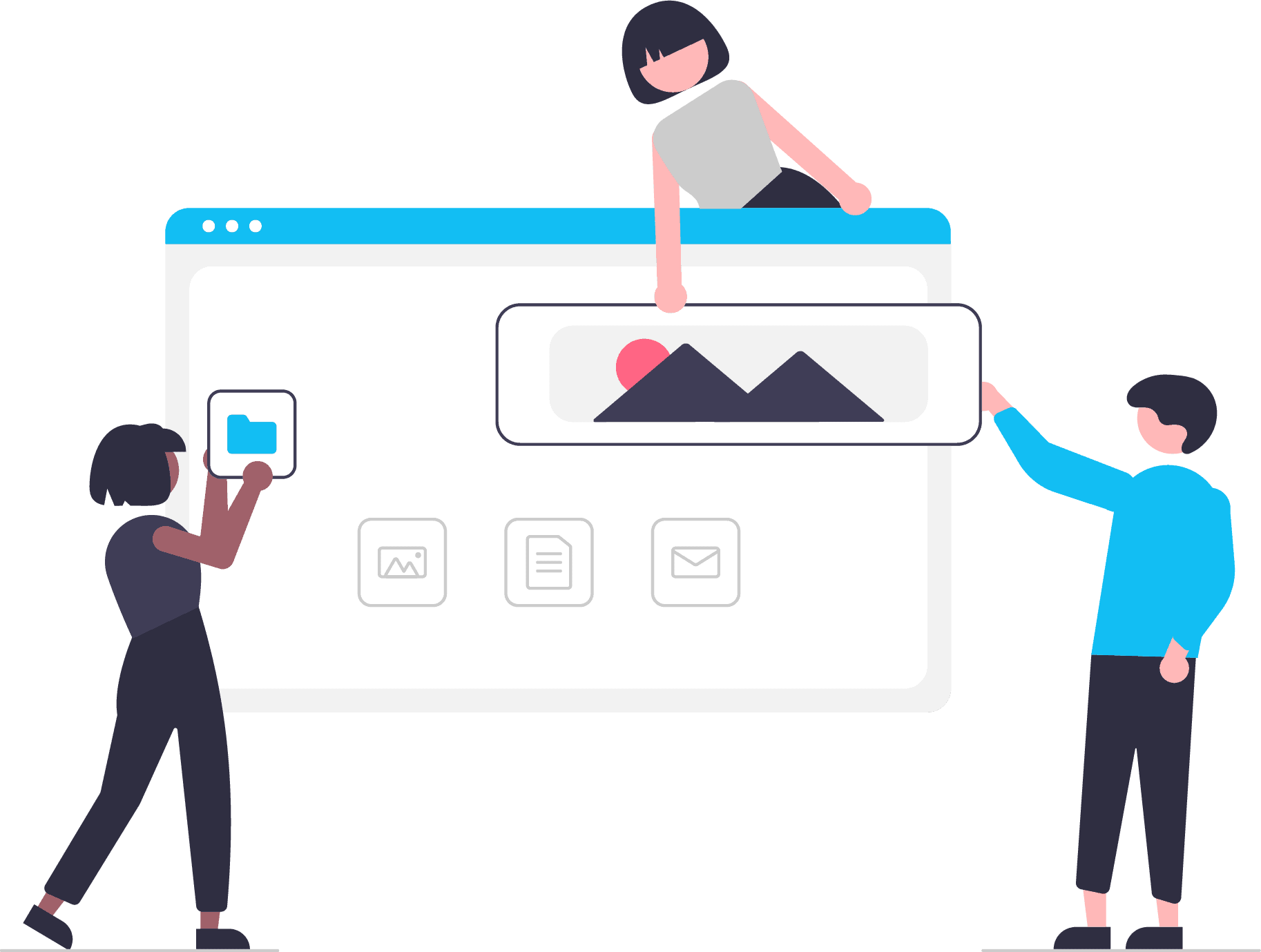 Get a quote from Intuitive IT
Contact us now for a no obligation quote to build or support your website