We work with small to medium sized businesses across Australia to create amazing web-based sites and systems.
Our friendly team takes the time to learn what you need from your website and makes sure to create an amazing final product.
When issues arise the same team is always on the other end of the phone, available for a chat and to quickly resolve your issue. We put you and the customer service we provide first, every time.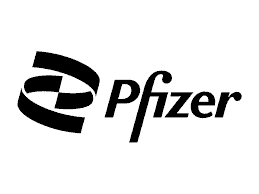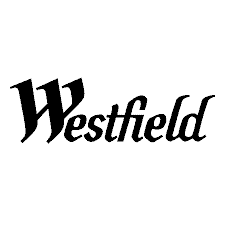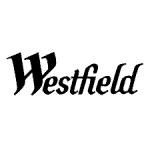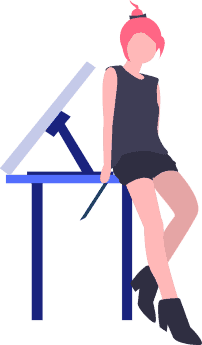 You have about 8 seconds to turn your visitor into a customer, so you must ensure your website is up to the task. We can help you build a new website or rebuild your current site that might not convert. We create engaging websites that offer the best user experience and drive enquiries.
Web Support Managed Services
24/7 Monitoring and Maintenance to keep everything running smoothly. Our helpdesk is manned between 8 am and 6 pm every business day, and all IT Support and website staff are based in Melbourne, in our East Melbourne office.
We specialise in WordPress and custom .Net websites, moving you away from DNN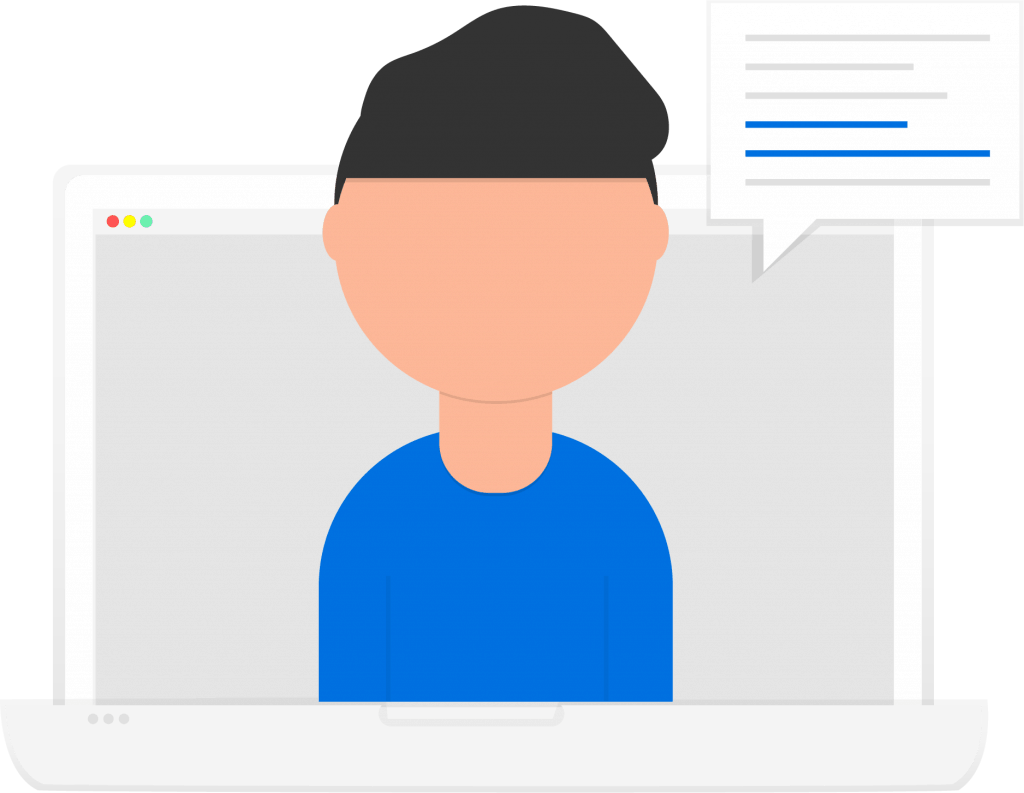 Use Intuitive IT's local developers to build that new web site or web application for you. If you are an established business or a startup, use our team to bring your idea to life.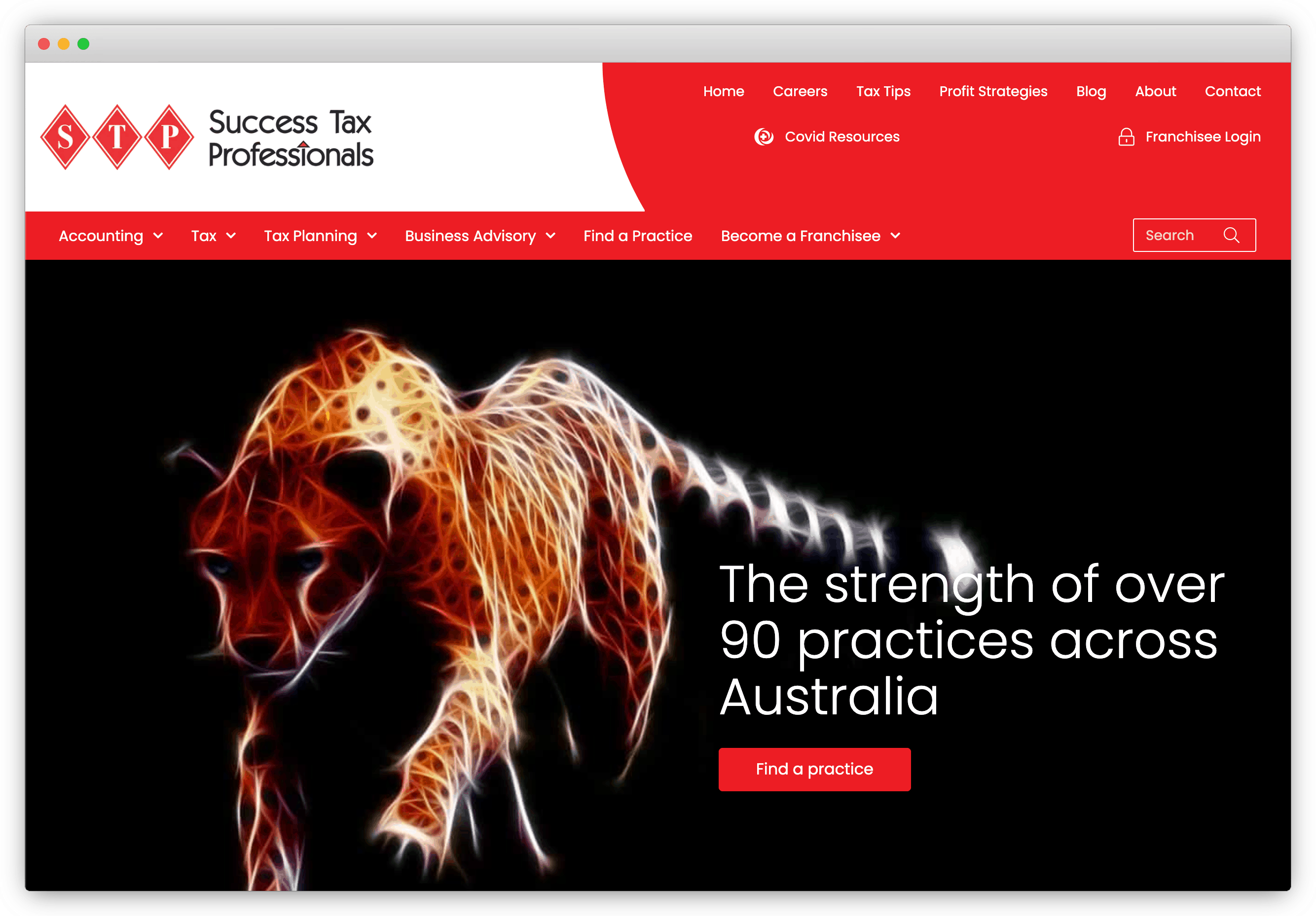 WordPress
Success Tax Professional
An Accountancy franchise website built from the ground up using WordPress.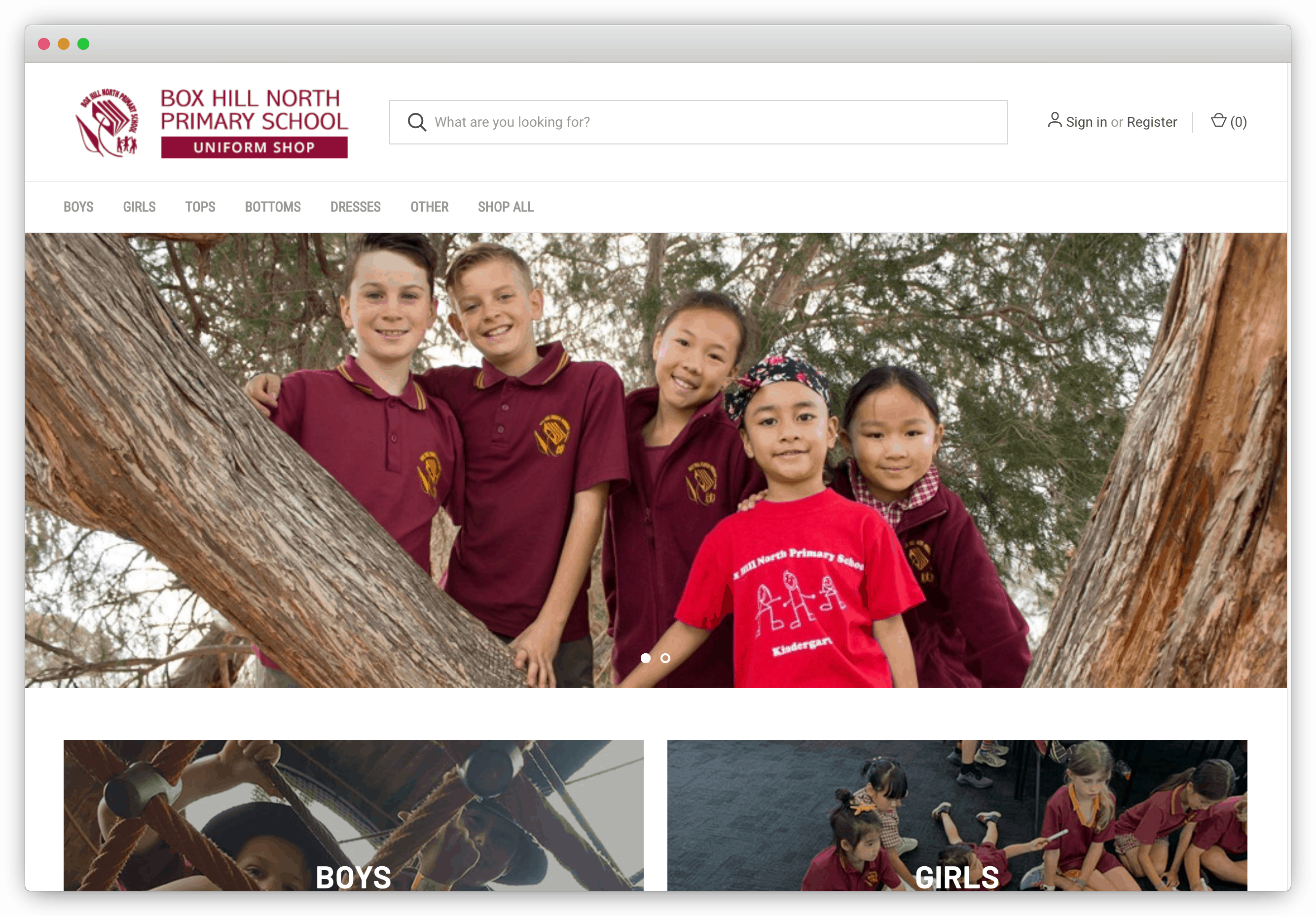 BigCommerce/eCommerce
Box Hill North Primary School
An entire eCommerce website built to complement the school's onsite uniform shop.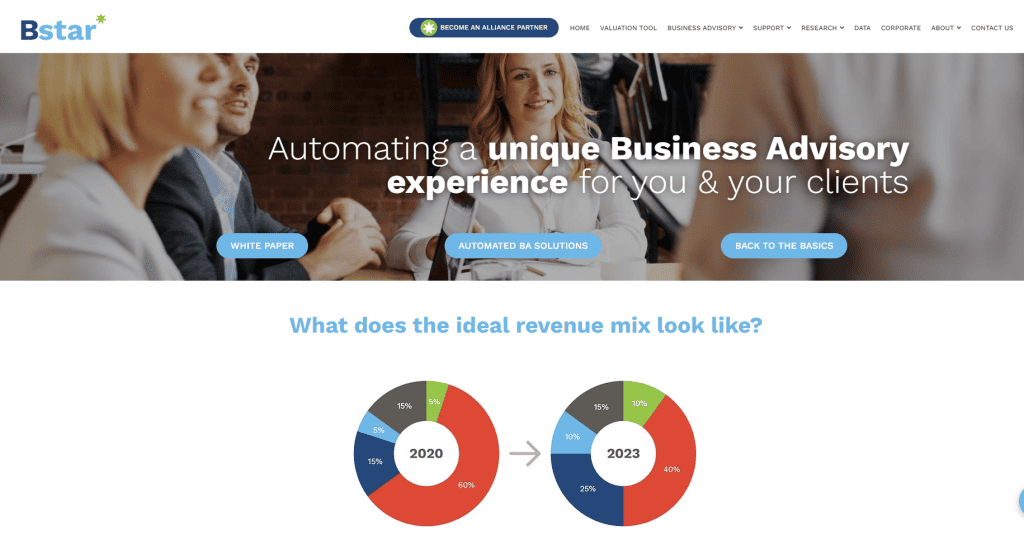 React + .Net Core
Bstar
Removing legacy DNN framework and rebuilding in modern .Net Core with a React frontend.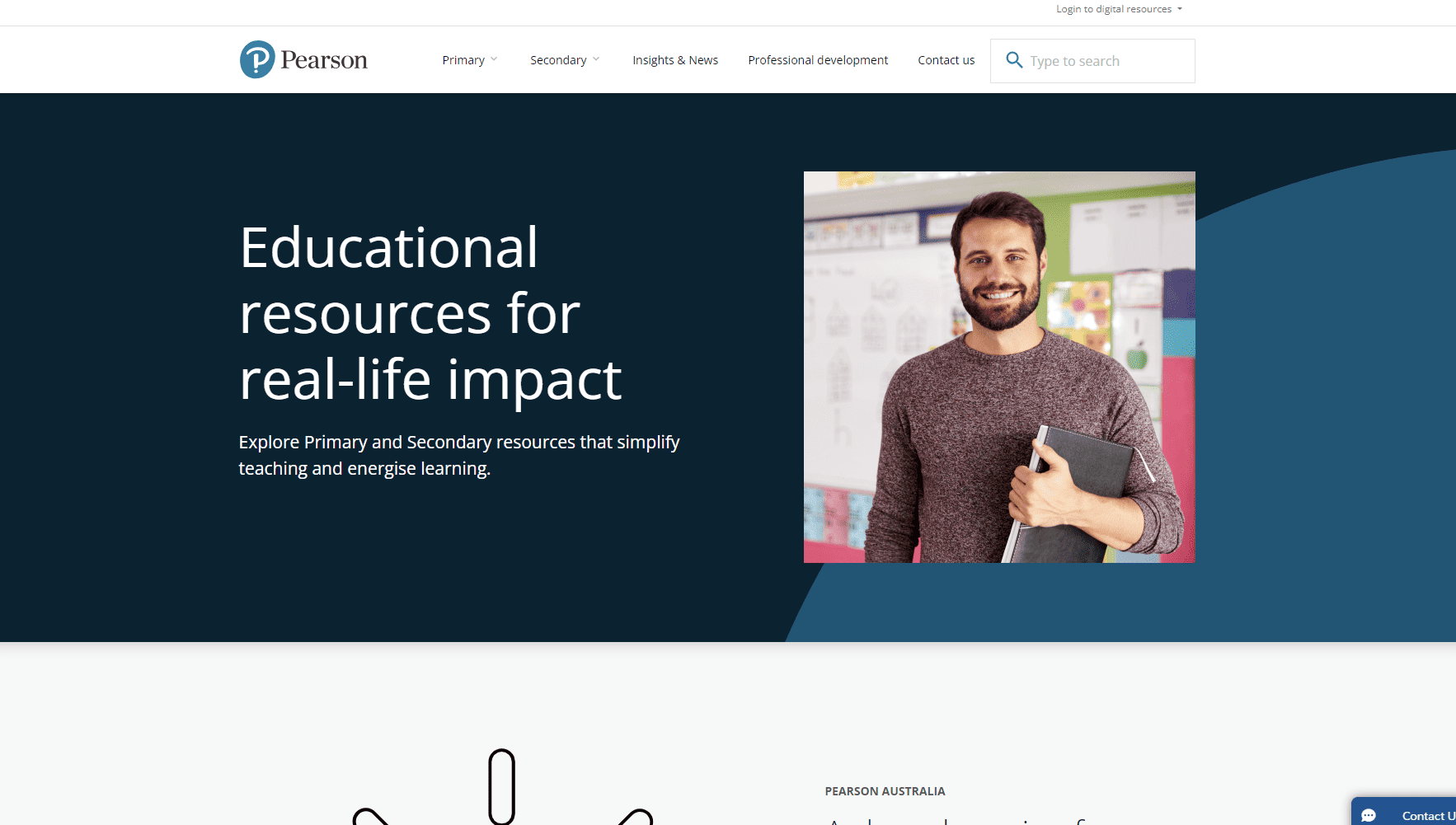 Umbraco + AWS
Pearson Australia Schools
Website build using Umbraco 10 and hosted on AWS. Built according to WCAG AA Accessibility standard.
Melbourne's smartest website design and development company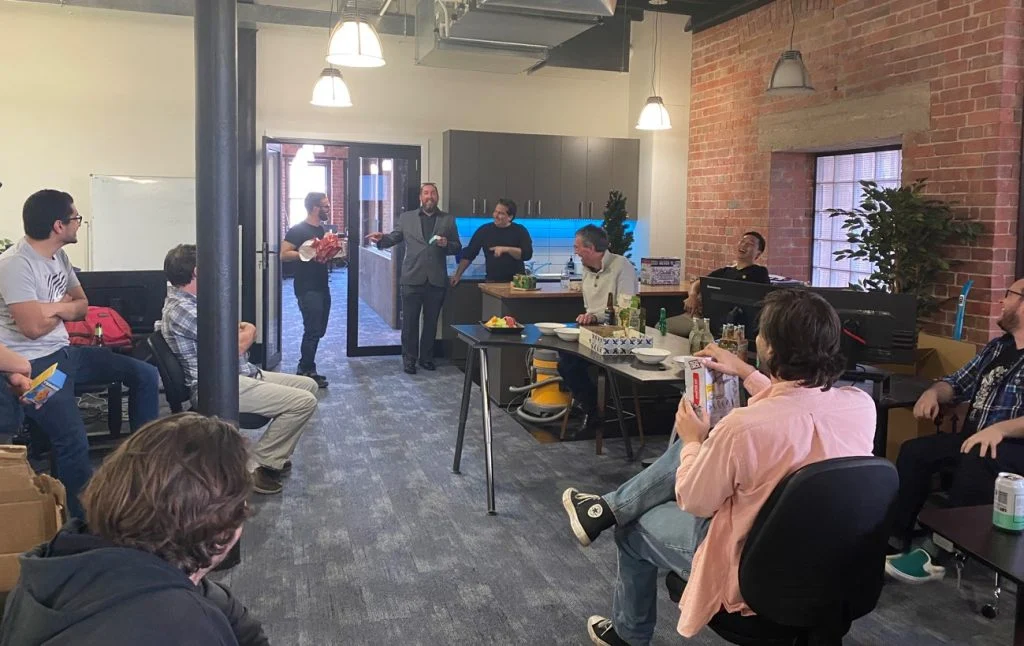 Intuitive IT is a full service web design and development firm located in Australia, with our office and staff based in Melbourne.
Our team comprises skilled website designers, developers, and project managers - to keep projects on time.
Utilising our tailored and effective solutions, we bring about measurable achievements that enable our clientele. Since 2009, we've collaborated with numerous clients, using all kinds of technology, solidifying our position as a highly reliable web design and development agency for Aussie businesses.
Trust Intuitive IT to design, build and maintain your web project
Our knack for using a variety of different platforms and our willingness to adapt to client needs positions us as the ideal provider of web solutions.
Opting for Intuitive IT as your partner allows you to be as hands-on as you prefer. Our primary focus remains on enhancing customer value by refining their concepts and realising their goals by understanding you and your business and ensuring whatever we build, it aligns with the outcomes that drive you.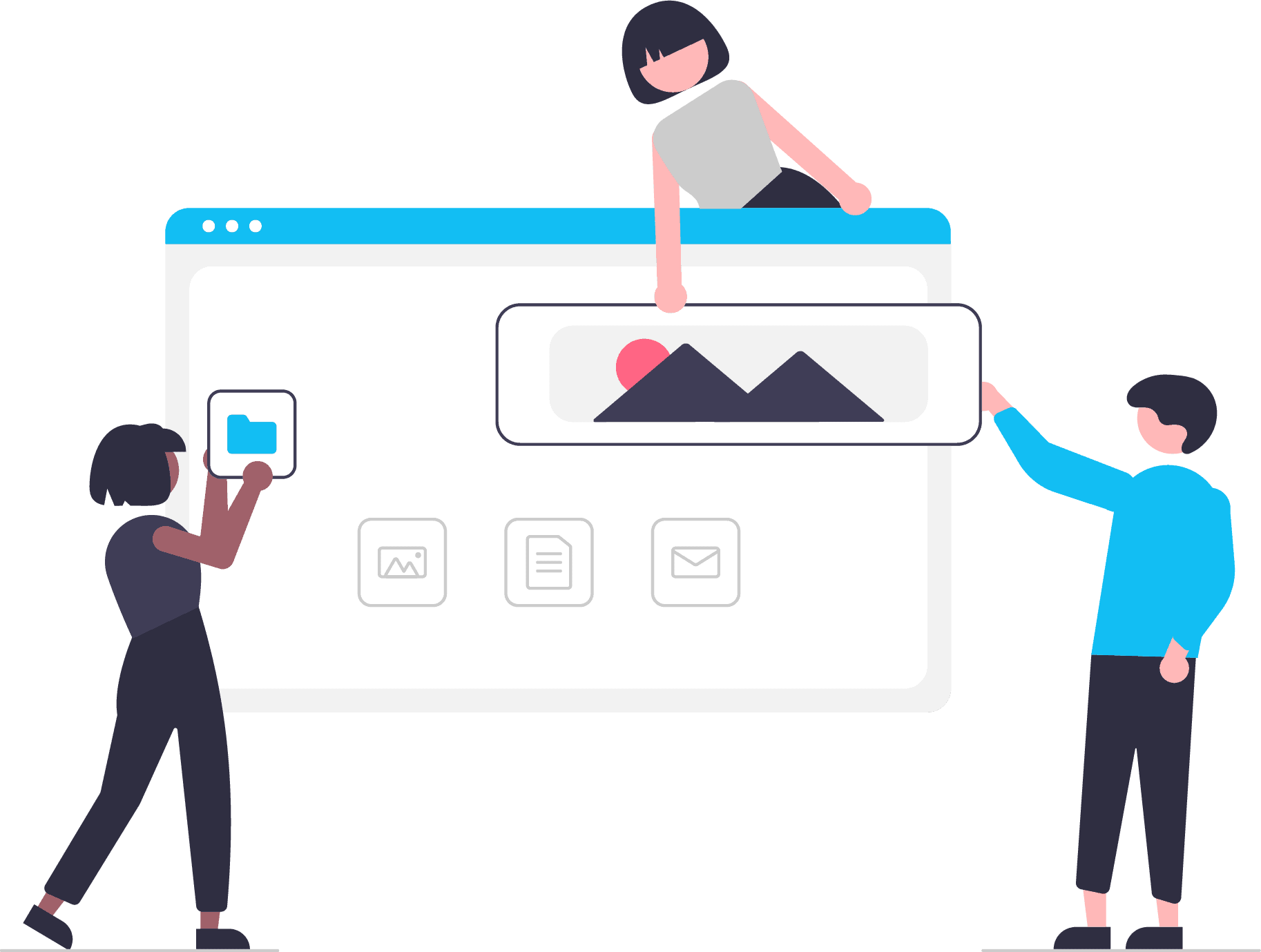 Get a quote from Intuitive IT
Contact us now for a no obligation quote to build or support your website