In 2008, Intuitive IT was founded to help small to medium businesses through a tough economic time. Times have improved but our mission remains the same: to provide sound technical solutions for a fixed price; no cost blowouts.
From web design to system updates, from long term strategy to instant problem solving, Intuitive IT can put the right technology in place to suit your business.
Our experience comes from working in and with a range of companies; dealing with solo consultants, family businesses and multinationals, Intuitive IT have a broad base from which to draw upon and ensure the technology we put in place...just makes sense.
Looking for IT Support and Services? We provide that too. Read about costs in a Managed Services IT agreement.
Brilliant customer service
If you are looking for a brilliant IT service then look no further. Our customers put us in the 'Excellent' range in our recent satisfaction survey (which is marked between -100 and 100) with an outstanding 82.
For comparison, the IT industry average was 40 for the same period.
Don't take out word for it. Read our Google reviews
The Intuitive IT team are easy to deal with and are always helpful. They have a 'can do' attitude and do what they say.
I have been with Initiative IT for over 3 years. Their service is perfect, always willing to help and nothings ever too difficult. I highly...
a month ago
Steven Nassios
Quick responsive time and follow up, and issues are always dealt with professionally.
a month ago
Doreen Vonier
We have worked with the team at Intuitive IT for several years now and I highly recommend them. They provide excellent customer service by responsive,...
We worked with intuitive IT on a number of big tech projects in Pearson, from rebranding through to replatforming our entire eCommerce backend. They also...
a year ago
Welldy Limonta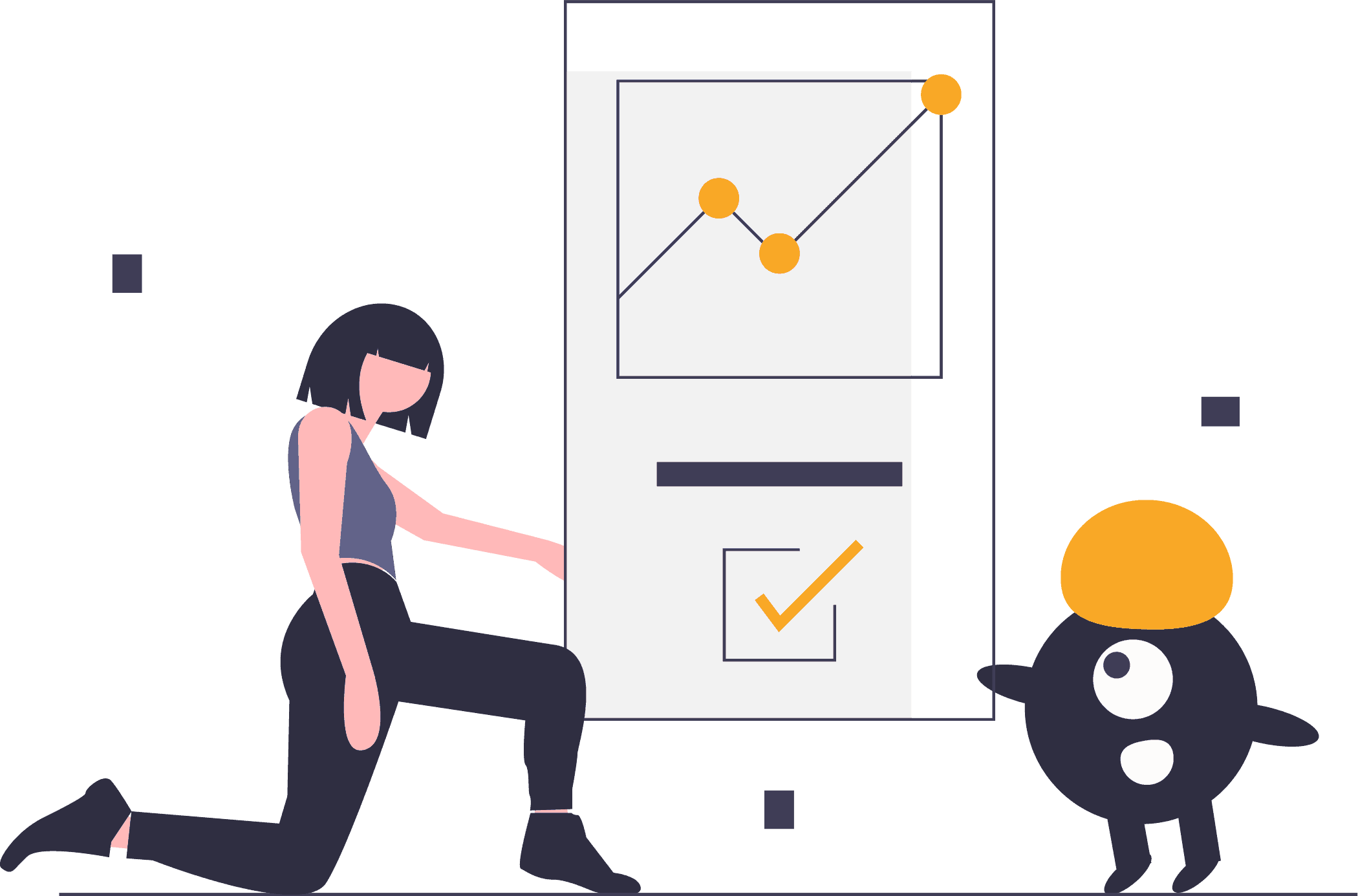 Meet our team before we become your team. Below you'll find a short bio on each of our team members.
We have a great group of people who are willing and ready to help you.
Everyone is based in Melbourne as we find local IT staff are responsive and understand what Australian businesses need when it comes to customer service.
We know Business websites
If you pick up the phone and talk to our senior staff and want to discuss an IT solution you'll quickly find there are many options available to you. All with their pros and cons. This is real life, real business IT for your website. We can talk you through those options so you can make an informed decision.
We'll implement Intuitive's Continuous IT Management Model which will ensure your website aligns with your business every single time.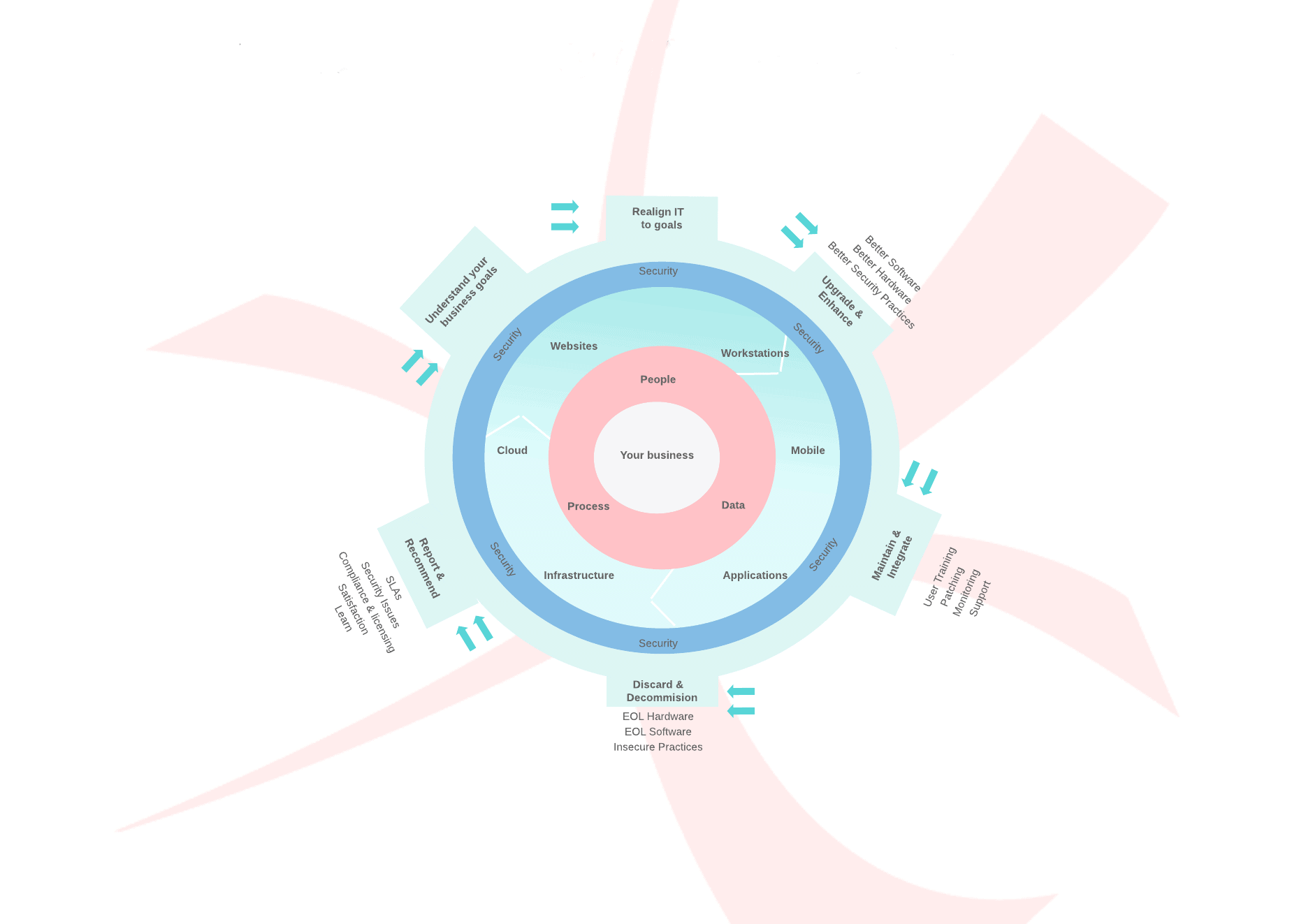 Find out how we used technology to help build our business