A redesign of their old site
Had to be mobile friendly as the old site wasn't
Modern design that reflected their work and wanted it to have lots of imagery of their work
Wanted a projects portfolio section to show projects they have worked on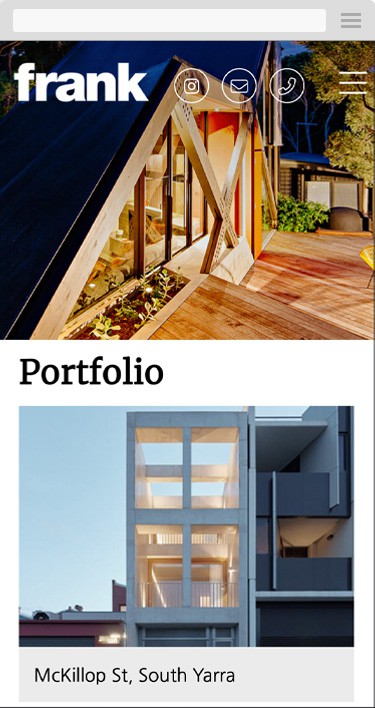 Responsive design benefits such as a new nav, single column content to make it more readable on mobile
One of the challenges was to keep the page load times down as the portfolio pages was very image heavy. Solved by using a plugin to automatically resize the images on upload and make their file size much smaller.
Portfolio section created to showcase past projects and display high resolution images via a modal lightbox
Gave the client the ability to update the portfolio page on their own with new projects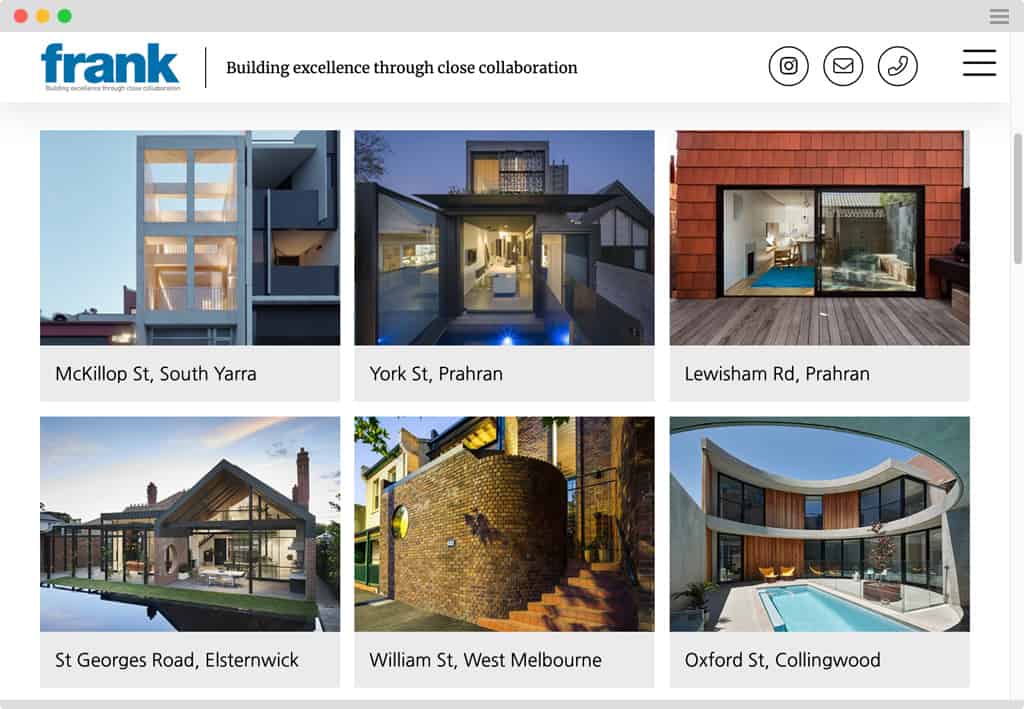 If you're looking to build a website like this one, we can help.
Our team of experts can assist you in designing and developing a website that meets your specific needs and goals. Contact us today to get started.