for Melbourne + Australian businesses
Who has time to maintain +support your website? We do!
Let's be honest. You need to focus your time and energy on running your business. On doing your day job. You don't have time to worry about security issues on your website.
You do know it's crucial, and someone needs to take care of the website while you take of your customers.
Website support + Customer Service
At Intuitive IT, our greatest asset is our team. They are friendly, knowledgeable and responsive.
When surveying our clients, responsiveness is at the top of their list for what they require from their Web Maintenance company. And responsiveness is what you'll get with Intuitive IT.
When you encounter an issue with your website, web application, hosting or mobile app, our team will be ready to help.
Our helpdesk is manned throughout the business day and all our staff are based in our Melbourne office. Combined with our leading-edge monitoring and maintenance technology, we can see, diagnose and solve your problem faster and more effectively than our competition.
Look at the plans below to see how we can help your business better support your website.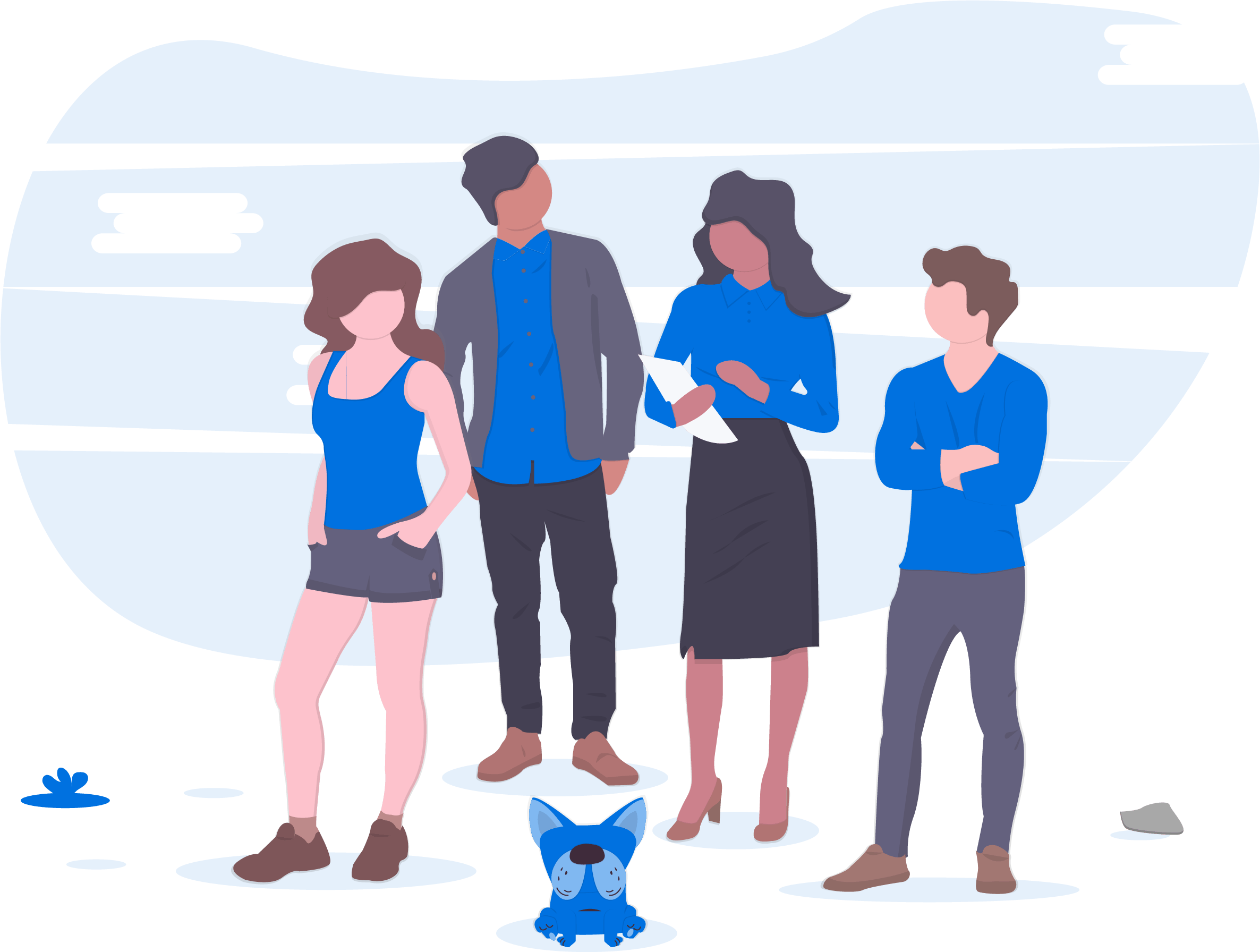 What's included in Website Support
Keeping your website up-to-date with the latest patches and updates
Fixing bugs and resolving errors
Editing website content, adding pages or uploading files
Email and phone support
Nightly backups for restoring when disaster strikes
Advice and strategy for website optimisation
Protection against hackers and bots
Access to website statistics and analytics
Up to 2 hour response time on some plans
Look at the plans below to see how we can help your business better support your website.
24/7 monitoring of websites
Just like a computer network, a website needs ongoing maintenance to make sure it's running smoothly. You want to know what is happening on your site before your customer sends you an email telling you it is down.
We can make sure your site is up and running, it has no broken links, the error log is clean, it is safe from hackers and even make sure you have no spelling mistakes.  When we detect an issue, our helpdesk staff are informed and we look to resolve an issue for you before it becomes a problem.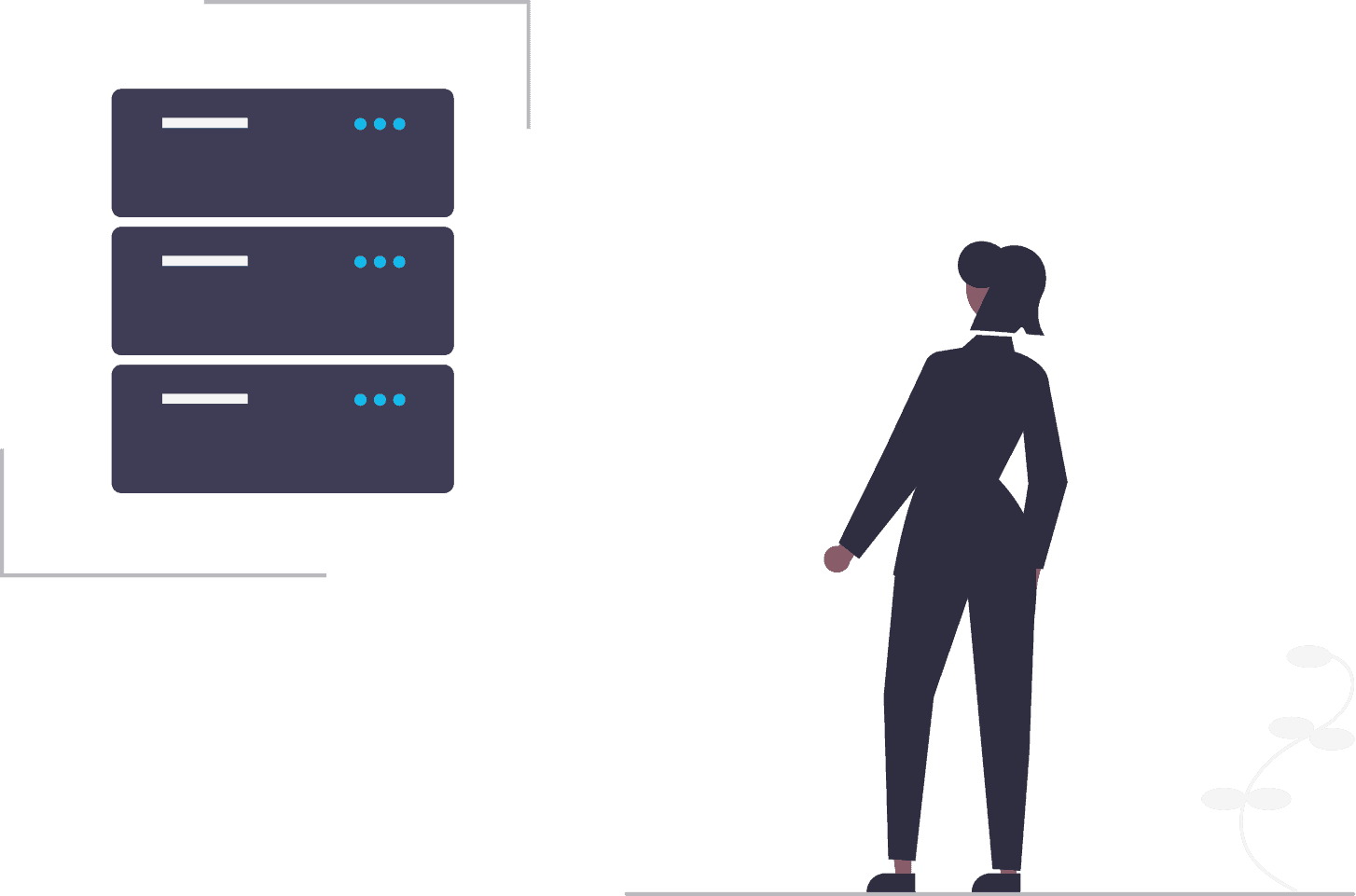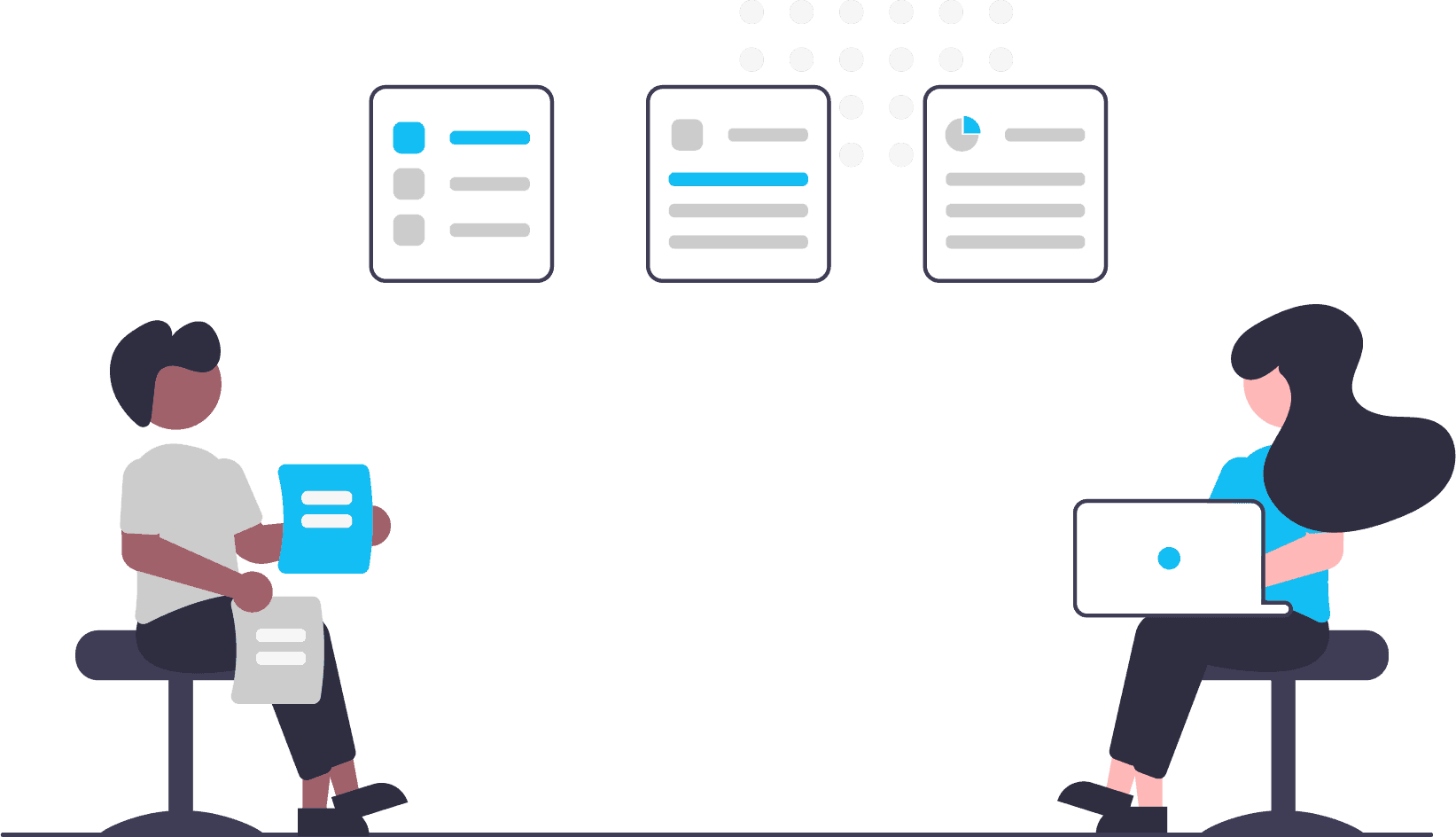 Monthly reporting and meeting
As part of our service, we also provide a monthly face to face/virtual meeting with the manager or key tech contact at your business.
During the meeting, we raise any spending that is upcoming, any alerts that haven't been addressed and any new concepts or ideas that should be implemented.
With each meeting, there is a Monthly Website Review Report which is colour coded. With a quick glance, the key areas that need attention are highlighted for review.
Website Strategy + Planning
We can work with you to build a strategy for your website.  We'll come up with short, medium and long term goals, working with your management team to ensure our strategy lines up with your business goals.
Having your website aligned with your business goals means that we can provide recommendations on changes to make to your site and you can confidently implement them and communicate them to your customers and team.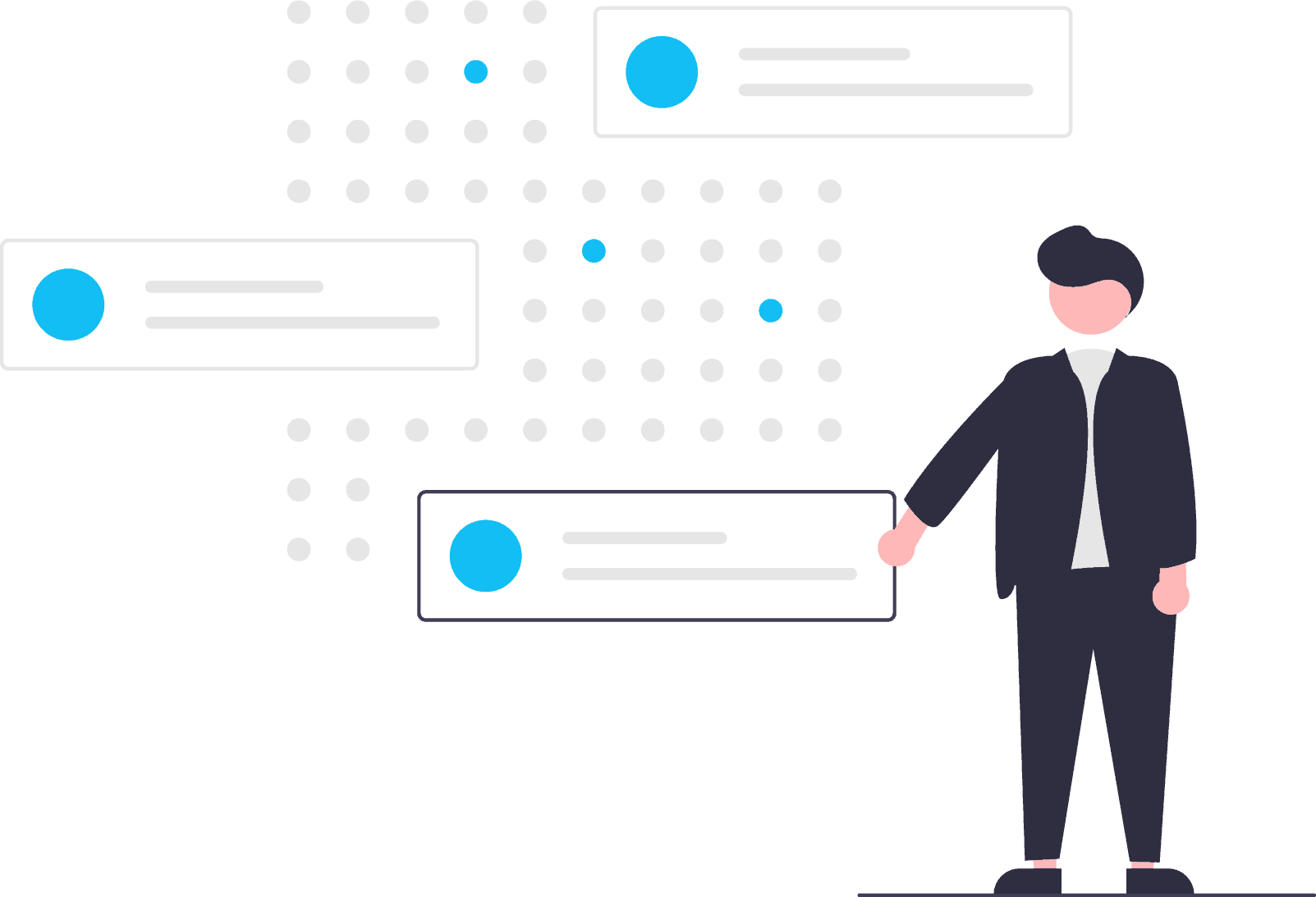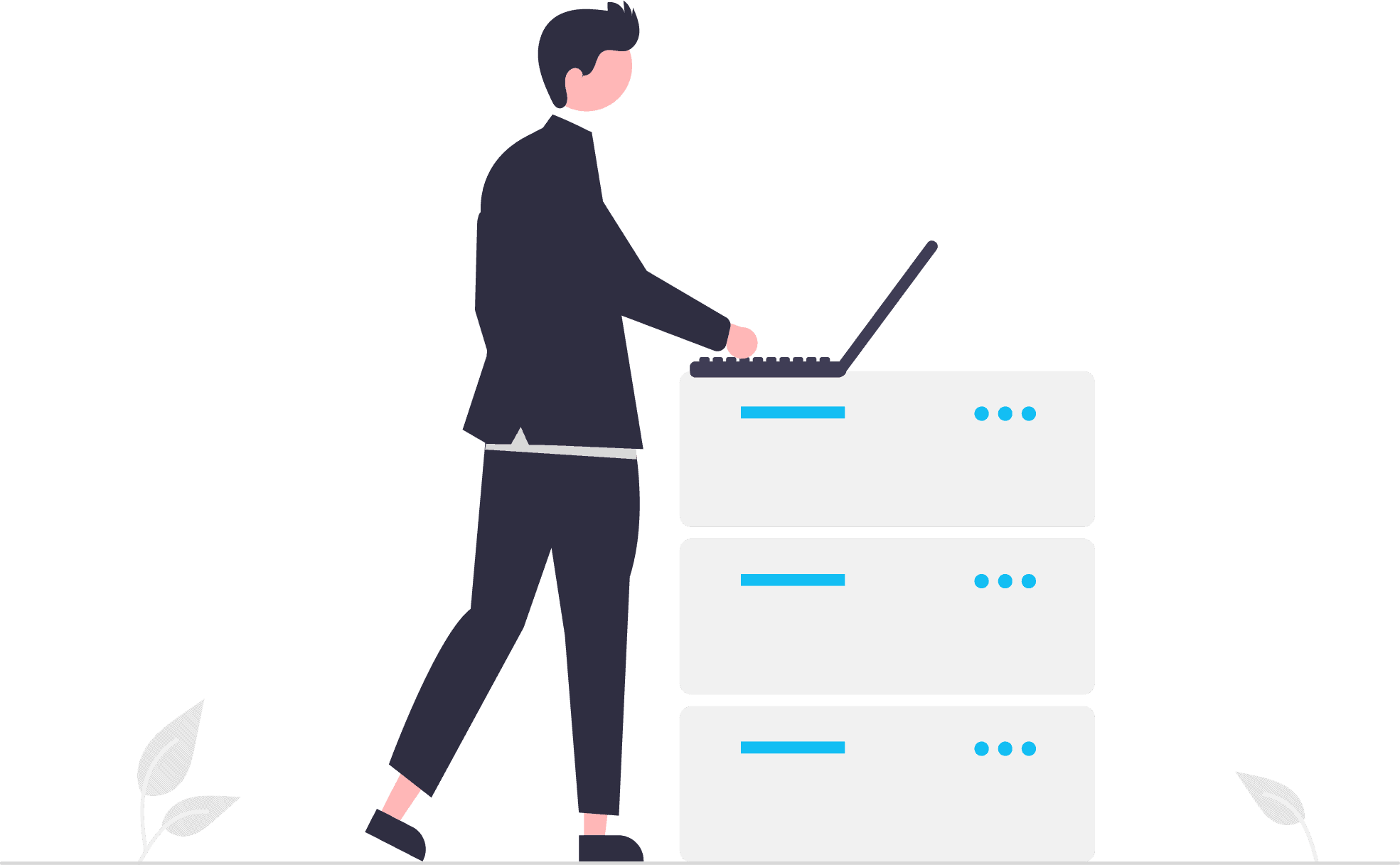 To make sure your website remains secure and stable, we will inform you of any patches that are required for your site.
We'll schedule monthly deployments to fix and patch your site.
This means your website will be less vulnerable to bugs and security issues which in turn means your staff will spend less time dealing with issues and more time keeping website content up-to-date.
We specialise in patching and maintaining WordPress and DNN websites
Web Application Firewall (WAF)
From 2017, we have made the Sucuri Website Firewall standard on all of our hosting packages. A Web Application Firewall (WAF) protects your website from hackers and malicious attacks from the web.
Any website can, and is, a target with hackers these days not just picking website's based on the size of the company. All websites are now attacked based on the technology they use which makes your website vulnerable to attack.
That's why a WAF is now just as important as making sure your website works on a mobile phone.
A website firewall can also make your website faster by caching your website and serving it up to your visitors without having to retrieve information from the server!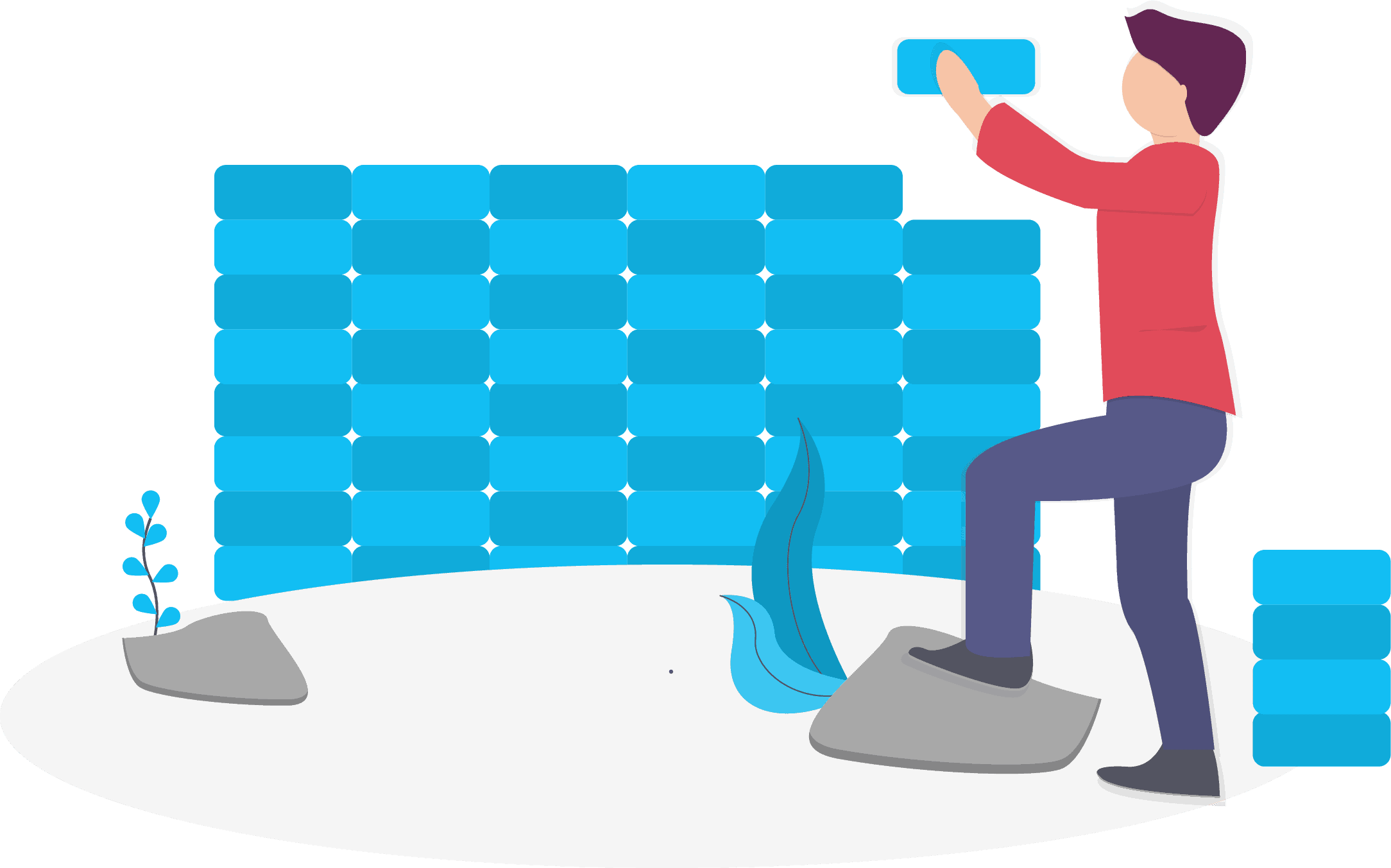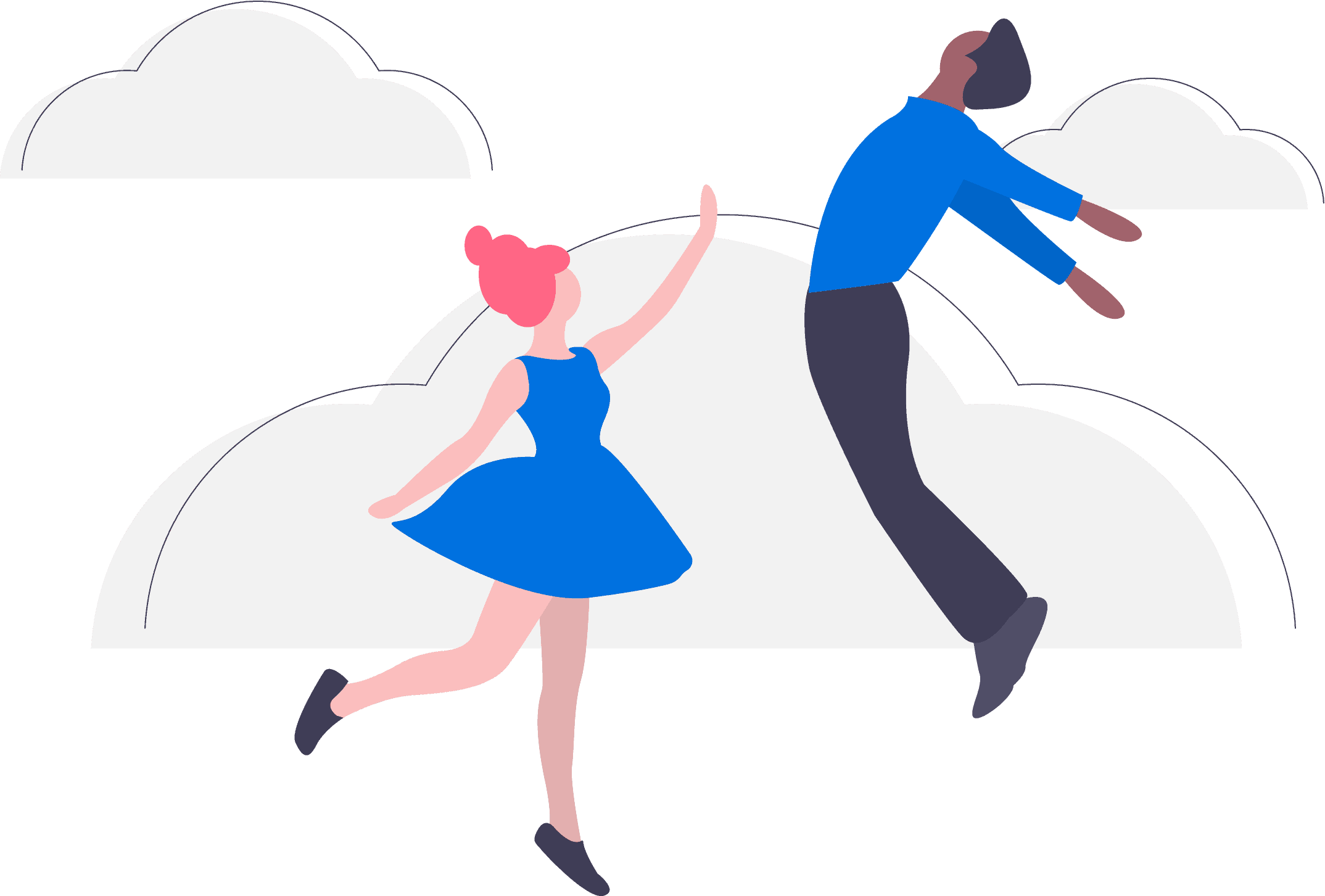 If you have an Intuitive IT website support agreement, we will include your website hosting for free on the Better and Best plans. With your website on our infrastructure, we can better manage it as 3rd parties do not restrict us.
We have complete control of your environment, which means we can respond faster to issues you may face.
Choose the number of pages your website has to adjust the pricing of your plans. All prices are ex GST.
Please note: Web Application support pricing cannot be determined by the number of pages on the site. In order to determine your monthly cost, we would require an initial meeting. Schedule a call.
< 1,000 pages
< 5,000 pages
< 10,000 pages
< 20,000 pages
> 20,000 pages
Good
Remote support
special rates

Staging environment
special rates

After hours support
special rates

Website Hosting
special rates

Security & Disaster Recovery

Website Malware scanning
Checked against Google Safe Search

Penetration Testing
special rates

All costs for premium plugin updates included

Enhancements

Functionality or content changes

no hours

included (per month)

Onboarding and setup

$400

One off cost
Better
Security & Disaster Recovery

Website Malware scanning
Checked against Google Safe Search

Annual Penetration Testing
special rates

All costs for premium plugin updates included

Quarterly management meeting
Face to face where possible

Enhancements

Functionality or content changes

1 hour

included per month

Onboarding and setup

$200

One off cost
Best
Security & Disaster Recovery

Website Malware scanning
Checked against Google Safe Search

Annual Penetration Testing
Conducted by independent 3rd party

All costs for premium plugin updates included

Monthly management meeting
Face to face where possible

Monthly SEO Site Audit
includes broken link checker

Enhancements

Functionality or content changes

2 hours

included per month

Balance rollover allowed
Maximum 2 months

Free onboarding and setup fee

Talk to us about which plan is right for your website