A customised online ordering website, built in DNN for picture frame mouldings
Partos Plus distributes high-quality picture frame mouldings to their national client base throughout Australia.
The high cost of producing an maintaining an annual publication of mouldings encouraged Darren Levy to move his catalogue online.
Further to that, Darren wanted his loyal client base to be able to order mouldings directly from the site. However, standard eCommerce systems didn't have the functionality to request different "chop" lengths.
Intuitive IT customised an "off the shelf" shopping cart module to cater for this need as well as integrate into Partos' ERP software - Attache.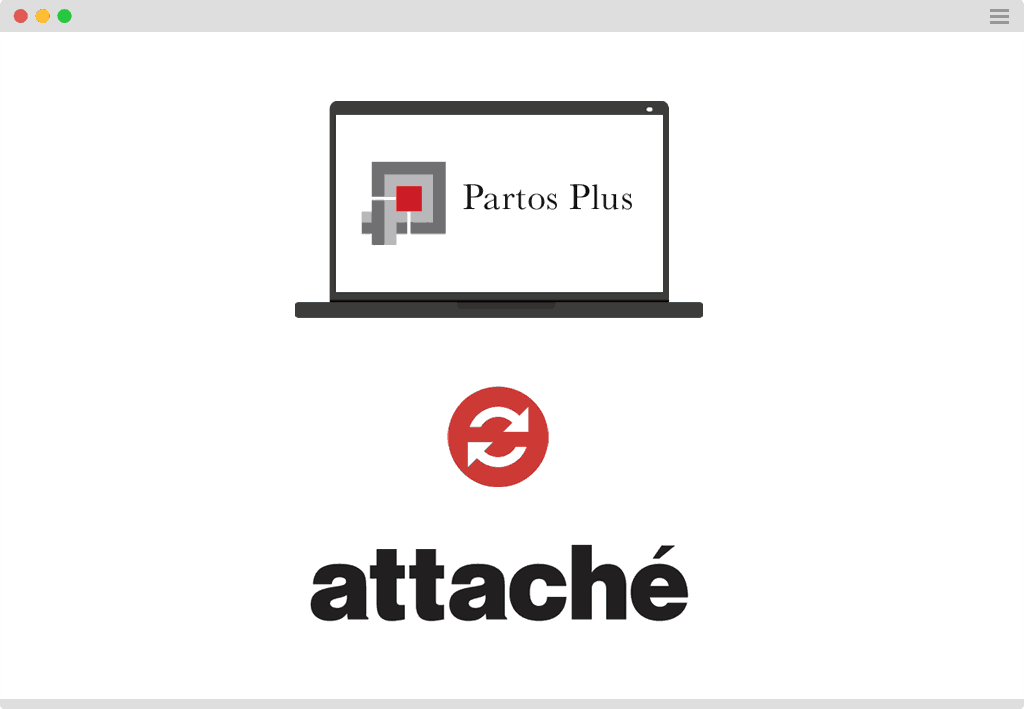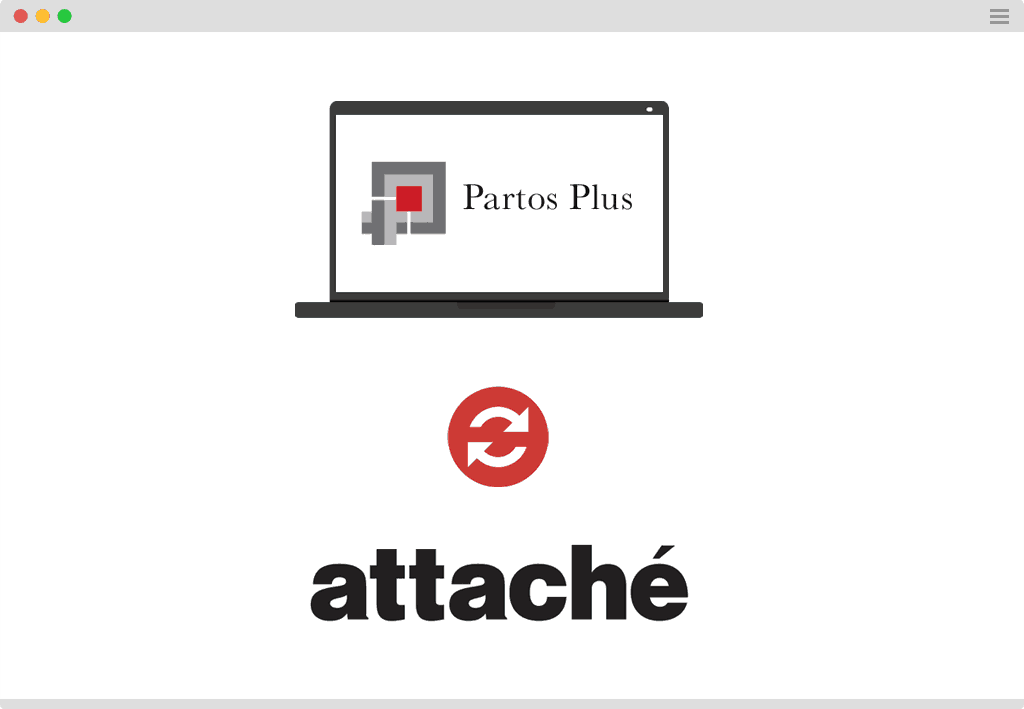 With the Partos team keeping stock levels up to date on their ERP software, Attache, they wanted a way to sync this information to the website. They wanted to ensure stock levels shown on the website were up to date. There's nothing worse than customers ordering items that aren't in stock.
Intuitive IT wrote an application which queries the stock levels in Attache and then sends that information to the website, ensuring customers are seeing up to date information when viewing and ordering from the website.
To further assist the Partos team, when an order is processed on the website, it generates a picking slip file which can be imported directly into Attache for processing.
The customised product catalogue was put together to fit Partos' unique requirements given their customers and products. The customisations made are summarised as:
Limiting the ability to see prices to current customers
Showing stock levels to the public
Providing an option to create a backorder for a moulding out of stock
Adding an additional step to the 'cart' screen to allow the customer to provide job numbers and chop lengths
Checking out without the need for a credit card.
Allowing a product category for decommissioned stock
Allowing the cart to persist on the local computer so orders can be added to over a period of days
Need a customised eCommerce experience?
Intuitive IT can make modifications to suit your business