Melbourne's own Dotnetnuke developers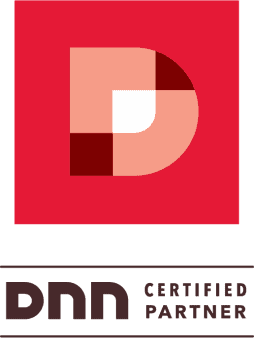 What is Dotnetnuke (DNN)?
DNN is a Content Management System (CMS) which provides us with core website functionality "straight out of the box". Functionality like:
Search for your site
Allow your visitors to register on your website
A blog module so you can share your thoughts with the World Wide Web
Allow you to easily and quickly update information on your website
Secure your site to protect your IP and only share it with select visitors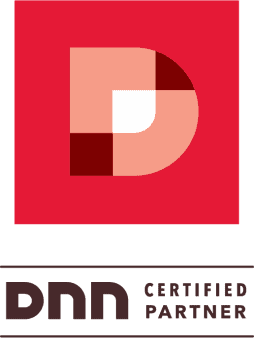 Intuitive IT is a certified DNN Partner. This means our agency has been able to demonstrate advanced knowledge in building, customising and maintaining DNN websites over an extended period of time. We are 1 of 4 agencies in Australia that is DNN certified and the only one located in Melbourne!
Australian based developers
Our DNN development team is located in Melbourne, in our Fitzroy offices. This fact reassures our clients as they prefer to have access to developers through the business day and know face to face meetings can be scheduled at any time.
Combined with our experience, this makes us Melbourne's leading DNN development house.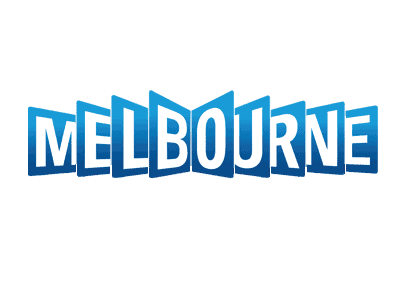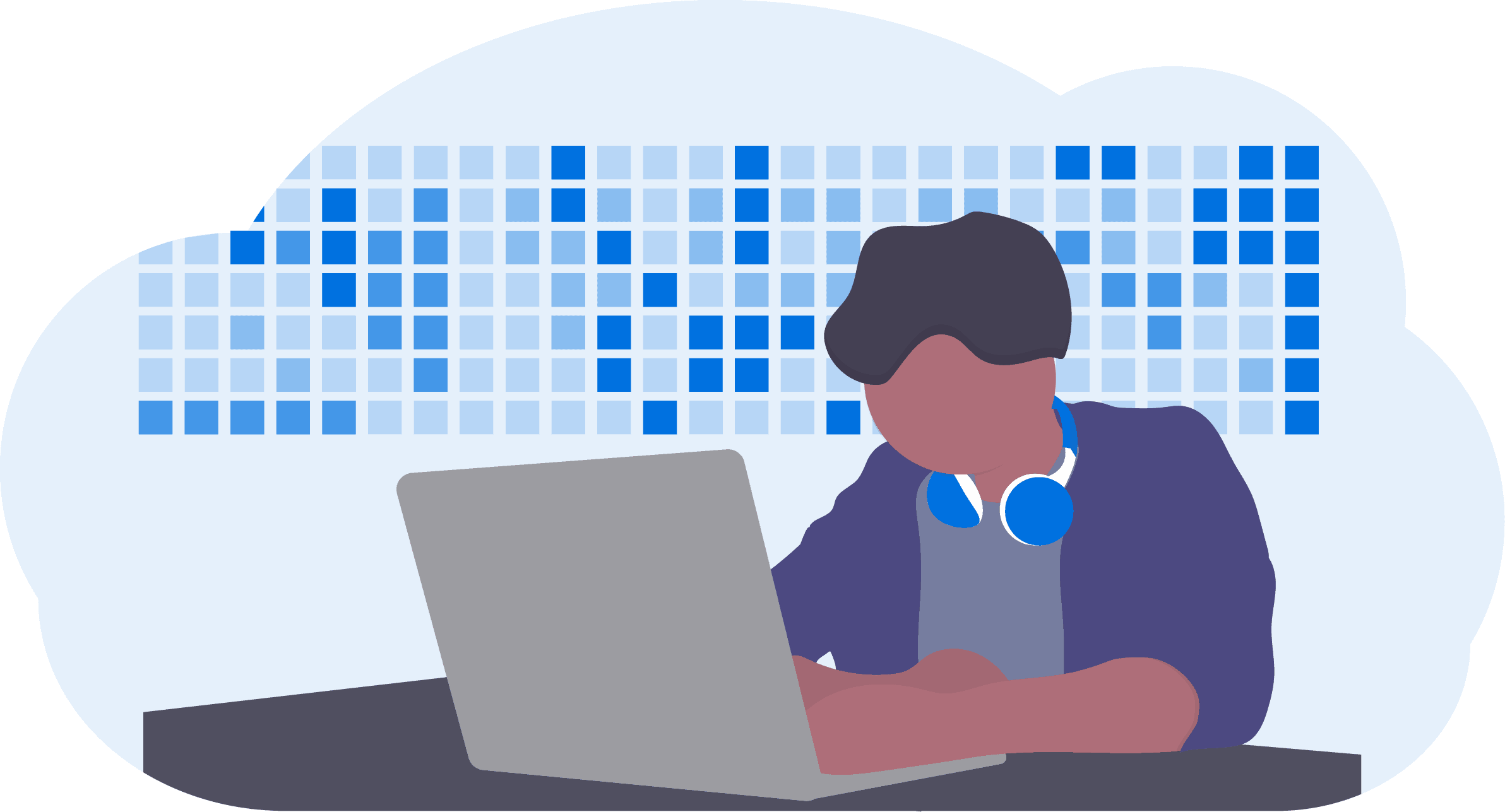 Extending DNN functionality
As well as being able to customise the look and feel of your Dotnetnuke website, we have the ability to create additional functionality to enhance DNN to make sure your website does everything it needs to. Since 2004, we have been working with DNN, we have built some of the following custom modules:
Pension calculator for SMSF administrators
Catalogue module to upload and display products
3rd party authenticator so visitors can log in with a username and password stored on another database
Job board module for recruitment firms to display vacancies and accept applications
Google Maps integrated modules
Algolia Search integrated modules
React + WebAPI enabled modules
Plus many, many more...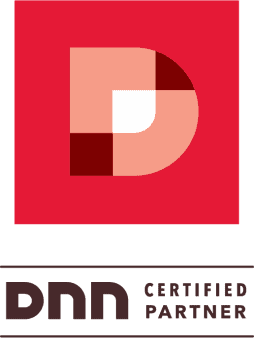 Need help modernising your DNN website? We're the experts